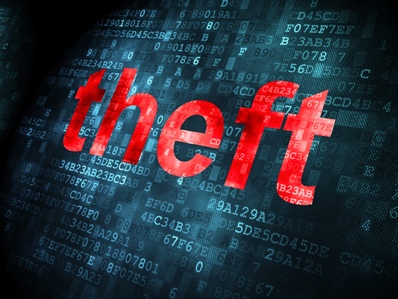 Do you reuse passwords on more than one site on the Internet? It's terrible practice, as illustrated by last month's massive data breach at Adobe. Over 152 million people's account details was stolen and uploaded to the net, likely making it the largest data leak of all time. And as reported by the Naked Security blog, it's all too easy for crooks to pull individual passwords from the leaked Adobe account info.
Given the breadth of the Adobe compromise, other password-protected websites aren't taking any chances with users' security. To that end, Krebs on Security reports that social network Facebook has analyzed the leaked data and is forcing users who use the same login info for both sites to change their passwords.
"Recently, there was a security incident on another website unrelated to Facebook," reads a warning offered by the site to Adobe hacking victims. "Facebook was not directly affected by the incident, but your Facebook account is at risk because you were using the same password in both places.
"To secure your account, you'll need to answer a few questions and change your password. For your protection, no one can see you on Facebook until you finish."
Facebook isn't the only company taking the initiative to protect its users. Users of Diapers.com and Soap.com were likewise prompted to change their passwords. Given the size of the Adobe breach, you may see other sites you frequent soon require password changes as well.
Curious as to whether your private info leaked onto the net as part of the attack? You can find out by visiting shouldichangemypassword.com. The powerful site will let you know if your email address turned up in the 9.3GB worth of leaked Adobe account credentials, or in any other publicly known hack.
[data theft via Shutterstock]