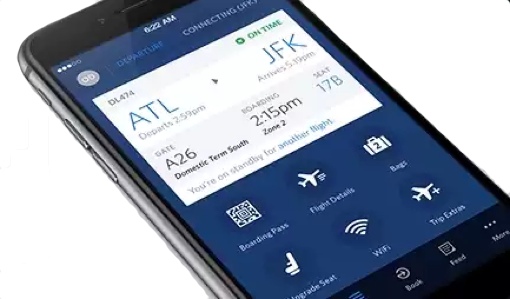 Major airlines have decided to wage war against online travel booking websites, according to a report in The New York Times. Specifically, airlines are withholding the flow of flight and fare data to third-party travel sites like TripAdvisor. The goal seems to be to make it more difficult for customers to compare prices, and to steer people toward the airlines' own websites and apps for bookings instead.
"Delta reserves the right to determine who it does business with and where and how its content is displayed," a company spokesperson told the Times. He noted that flight data would be available on a limited number of other sites.
And Delta isn't alone. The report continues that Lufthansa is pushing travelers away from third-party booking sites by saddling the transactions with $18 in added fees. That means prices will always be cheaper through the airline itself and its own partner sites, giving Lufthansa.com a distinct competitive advantage.
Each purchase made on a third-party site costs an airline a commission fee of between $5 and $12 per ticket. Airlines would also like to target customers with add-ons and upgrades – a transaction that's made more difficult if you don't book through the airline itself. The Times explains that Delta made $50 million last quarter just by selling these extras.
"There's clearly a competition problem in the airline industry," explains Professor Severin Borenstein, a professor at UC Berkeley's business school. "The fundamental problem is that airlines don't have enough competition among airlines and enough flights and enough incentive to expand their capacity."
In short, airlines are betting that they don't need the third-party travel sites. So enjoy all the great flight search services while you can – their glory days may be over.
[Image via Delta]