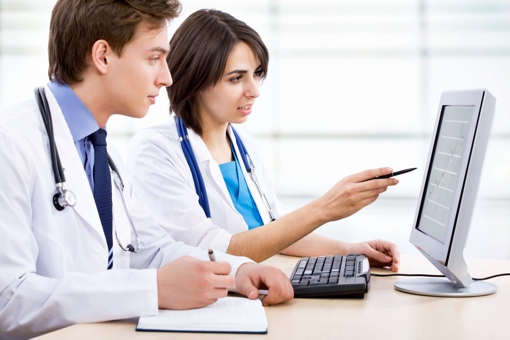 It appears this year's hacking of health insurer Anthem Inc was even worse than originally thought. News service Reuters reported that criminals have also stolen between 8.8 and 18.8 million records belonging to non-customers enrolled in independently run Blue Cross Blue Shield (BCBS) plans.
At issue is the fact that BCBS subscribers utilize the same nationwide care network as Anthem subscribers while traveling away from their home state. Unfortunately, this means that plenty of information about BCBS subscribers appears in Anthem's set of compromised records. Many of these records are incomplete, Anthem says, making it difficult to know the exact number of BCBS subscribers who have been impacted.
Earlier this month, Anthem revealed that hackers had infiltrated one of its databases, making off with data records of 78.8 million subscribers (revised downward from an initial estimate 80 million). "These attackers gained unauthorized access to Anthem's IT system and have obtained personal information from our current and former members such as their names, birthdays, medical IDs/social security numbers, street addresses, email addresses and employment information, including income data," Anthem said at the time. "Based on what we know now, there is no evidence that credit card or medical information, such as claims, test results or diagnostic codes were targeted or compromised." It is not immediately known how much of this information pertaining to BCBS customers was also taken.
If you were personally affected in the breach, you'll soon know for sure. Anthem is mailing letters next week to the past and present Anthem and Blue Cross Blue Shield subscribers who were impacted. Those people will receive two years of free identity theft repair assistance and credit monitoring protection. For more information, visit the company's own anthemfacts.com or call 877-263-7995 toll-free. You may also want to reference the Techlicious Guide to Stopping Identity Theft.
[Doctors at a computer via Shutterstock]