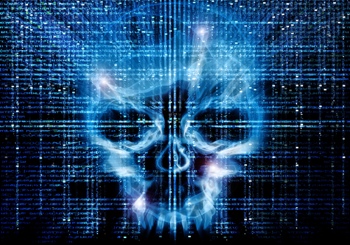 AOL users: It's time to change your password. Again.
Hackers have gained unauthorized access to AOL's email servers, leading to a marked increase in spam and spoofed emails purporting to come from AOL users, the company announced this week.
"AOL's investigation is still underway, however, we have determined that there was unauthorized access to information regarding a significant number of user accounts," the company announced on its official blog Monday. "This information included AOL users' email addresses, postal addresses, address book contact information, encrypted passwords and encrypted answers to security questions that we ask when a user resets his or her password, as well as certain employee information. We believe that spammers have used this contact information to send spoofed emails that appeared to come from roughly 2% of our email accounts."
Hackers have used the stolen information to impersonate AOL users, but the company does not believe that the cybercrooks were able to break the encryption protecting passwords, security question answers and user financial information. Still, if you're an AOL user, the company is urging you to reset your password and change your security question to err on the side of caution.
If you don't use AOL personally, you'll want to use caution when dealing with emails claiming to be from AOL addresses, even if you're familiar with the sender. Don't click suspicious links or open suspicious files sent in emails. And if you have concerns about the validity of an email you've received, be sure to check with the sender first.
You can learn more about the AOL hack on the company's official blog. For more advice on keeping you and your family safe while surfing the web, check out these 6 ways to protect yourself from online threats.
[Hacker attack via Shutterstock]