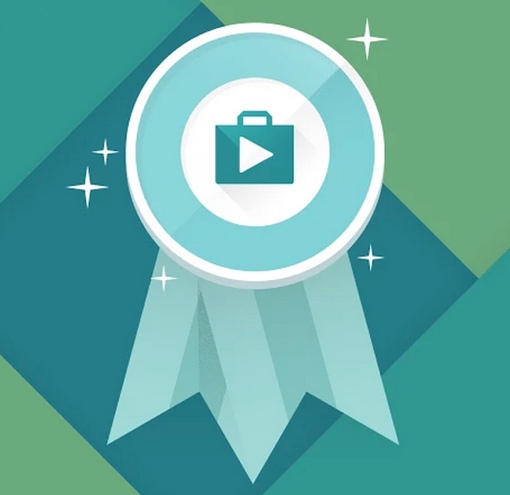 December is often a time to reflect back on the year that was, and certainly December 2014 is no different. Already, Spotify has released its list of the top songs and albums of 2014, while Apple has released its picks for the best apps, games, music and movies of the year. Not to be left out, Google is joining in, unveiling the top Android apps and games of the year.
Top Educational App
According to Google, the most downloaded educational app of 2014 is Duolingo. The popular free app uses fun games and quizzes to teach you a foreign language. There are nine different languages to learn in all (including French, Spanish, Italian and Dutch), so it's especially good for frequent travelers and those who love to learn.
Duolingo was recently named in Techlicious's list of 10 free Android apps everyone should download.
Top Social App
It really shouldn't be much of a surprise that Facebook is once again the top social app of the year in terms of downloads. After all, Facebook is the largest social network in the world with over 1.23 billion members. That works out to about one account for every six people currently alive on Earth.
Top Fitness App
Google Play's most downloaded fitness app is MyFitnessPal. It's arguably the best way to track nutritional data – a lot of athlete friends of mine use it religiously to maximize fat loss and muscle growth. The app has a huge database of food items in it, allowing you to quickly and accurately tally your packaged meals, fast food outings and home cooked dinners without having to enter a lot of numbers and data on your own.
Top Music App
The top music app is Pandora Internet Radio. It's primary draw is its thumbs up, thumbs down system that lets you rate songs as they play. Pandora then learns from that data, matching songs that you've liked with songs that have similar musical characteristics. You can use it to listen to music for free, but removing the ads will cost you $4.99 per month.
Top Photography App
Move over Android Camera – Google's top photography app of 2014 is Flipagram. The trendy free app creates short videos by combining your photo sets with a snippet of the song of your choice.
Top Entertainment App
Google's most downloaded entertainment app of 2014 is Netflix. Really, no movie lover's tablet or smartphone should be without the streaming video service. It offers a wide, rotating selection of movies and a large number of past seasons of popular TV shows. Using the Netflix app requires a $8.99 per month subscription to the service.
Top Sports App
It is football season, so it seems only fitting that this year's most downloaded sports app is NFL Mobile. It delivers news stories, video clips, stats and more. But its best feature is reserved for Verizon mobile customers – live local NFL game streaming.
Top Travel App
The most downloaded travel app of 2014 is TripAdvisor. It's great for booking travel on the go, or simply checking out the best rated nearby restaurants. You can even find recommendations for interesting things to do nearby, in case one of those booked flights winds up saddling you with a 5-hour layover.
Top Games
Because the category of games is a bit more wide open (and popular), Google saw fit to name its top five most downloaded. The number one spot went to the addictive puzzler Candy Crush Saga. Filling out the top five:
Candy Crush Saga
Don't Tap The White Tile
Farm Heroes Saga
Subway Surfers
Clash of Titans