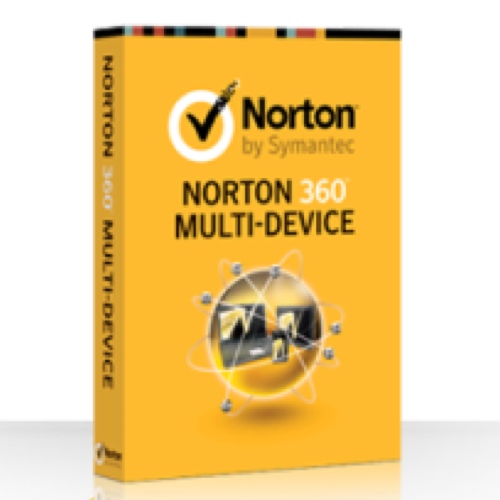 Anti-virus software is far from the sexiest thing in the world, but it sure is important. Threats really are everywhere: hiding in Google search results, our email inbox and even on Instagram. It's not just our desktop computers that are vulnerable, either – our tablets and phones are under attack as well.
Every year, anti-virus makers up the ante for would-be cybercrooks. This week, Trend Micro and Norton announced the enhancements you'll find in their latest computer security software offerings for PCs, tablets and smartphones.
Trend Micro's Titanium 2014 family of software increases social media protection adding Google+ and Twitter to Facebook, which the company's products covered last year. It's not just protection against bad links and fruit smoothie scams, though. Trend Micro's security suite helps protect you against yourself by identifying exposed personal information on social media sites that may make you vulnerable to identity theft (or random Internet creepers). The software also simplifies social media privacy settings.
Norton, meanwhile, now includes a tool that helps repair system files damaged by malware removal. The company has also improved its SONAR technology that detects malware based on its behavior, tracing suspicious code in one legit program all the way back to its source. This helps protect against exceptionally devious code (e.g., the Zeus Trojan) that sneaks phishing fields into otherwise safe and legit online banking sites.
You can get a year's subscription to Norton 360 Multi-Device for $99.99, protecting up to 5 devices (your phone; your tablet; grandma's new Kindle). If you only need protection for a single PC, you can go the Norton AntiVirus route for just $49.99. No price on the Trend Micro software, but it'll be in the same neighborhood. We'll keep you posted.