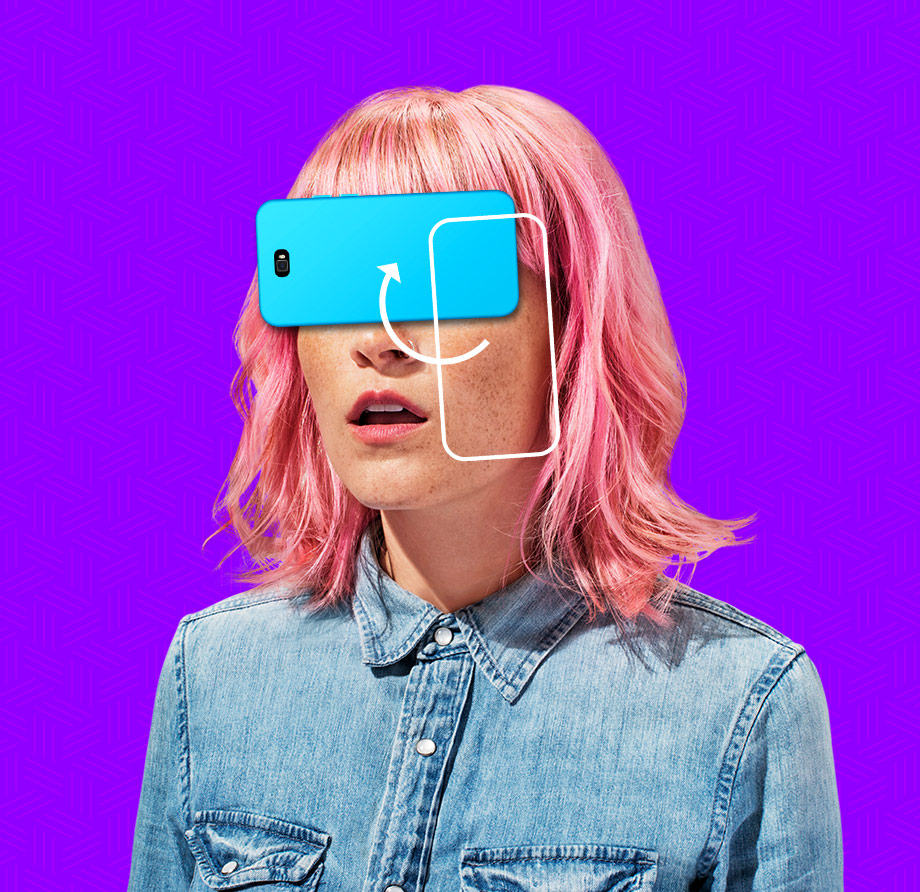 You can stream movies and videos for free on your mobile devices as of yesterday, thanks to Verizon's new Go90 service.
Go90 relies on ads to allow it to provide free streaming for your phone or tablet — the price of enjoying free service regardless of your phone carrier. The Go90 app is available for Apple devices and for Android devices, a great bet on a Bendgate-free iPhone 6s Plus or a new Google Nexus 5X or Nexus 6P.
Verizon's Go90 mobile streaming video service lets you watch prime-time TV shows, Internet shows and live coverage of evens like sports, news and concerts. Verizon also has agreements with content providers such as AwesomenessTV (DreamWorks), Vice, CineStar and Machinima. You can also expect to watch popular programs from Discovery, Food Network, Comedy Central and ESPN with no subscriptions.
Verizon subscribers will also be able to stream NFL games. Verizon is the largest wireless carrier in the U.S. and traditionally offers exclusive perks to its customers.
While Go90 is currently for mobile devices, Verizon may consider porting it desktop devices so you can view flicks through your Web browser or streaming media player such as the Roku. For now, it's just for mobile devices, so no streaming to your living room TV just yet.
The Go90 name alludes to the 90-degree rotation you make with your phone or tablet when watching a movie in landscape orientation.
Aside from video streaming, Go90 also allows social media sharing and lets you follow other Go90 viewers. A senior Verizon official described Go90 as "Hulu meets Twitter meets Netflix."
[Image credit: Verizon Media]