by Ben Taylor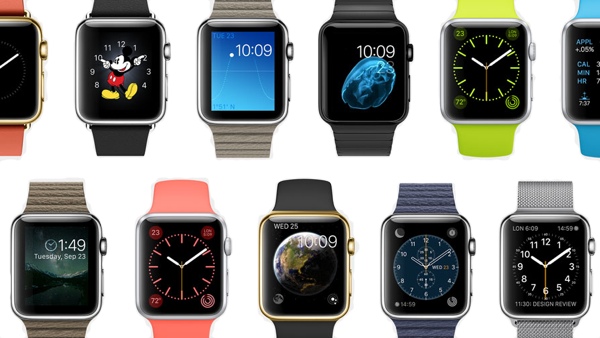 I've written about smartwatch pricing twice before: once, when I complained about how expensive the devices were getting ($250?), and a second time when I predicted that the Apple Watch Edition might cost $4,999. And then this. The Apple Watch has officially shattered all pricing standards in the smartwatch industry. Here is a chart comparing the 20 most expensive smartwatches on the market. Ladies and gentlemen: we have a new clubhouse leader.
At a glance, the chart only underscores Apple's exorbitant pricing, with two models literally 25 times as expensive as the closest non-Apple timepiece. But consider that those two products are made from solid 18-karat gold—the sort of material you'd expect to find in a $30,000 Rolex. If we throw out the precious metals, how does the Apple Watch stack up against other normal smartwatches made from steel or aluminum?
Here, we see a more familiar price distribution, one that's reminiscent of the laptop market. Apple's flagship models cost a little more than twice the average smartwatch, while the cheaper Apple Watch Sport options match the high end of the existing pack. And as usual, the difference is design, not specs. As interesting as Apple's watch internals might be, you're paying for the straps, the digital crown and the sapphire display—not the CPU, battery, or pixel density. In some ways, this is the pricing structure we should have seen coming, with Apple firmly staking out the profit-rich high end, just a tier or two above the rest of the industry. And if nothing else, those insanely priced Edition models make the stainless steel Apple Watch alternatives look like a deal. This is all classic Apple pricing...unless you really do want 18-karat gold.