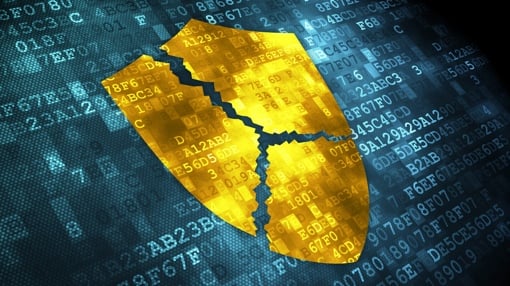 One of the most controversial features in Windows 10 is now spreading across the entire Microsoft line of operating systems. According to technology news blog ghacks.net, a new update to existing Windows 7 and Windows 8 installs allows Microsoft to collect a wealth of new data on its users. And just like with Windows 10's data collection features, you, the end user, don't have full control over what information winds up being shared with Microsoft.
Specifically, Microsoft has pushed four data-hungry updates: KB3068708, KB3022345 (which was replaced by the aforementioned KB3068708), KB3075249 and KB3080149. These updates say they are "for customer experience and diagnostic telemetry, and if installed, will regularly transmit data back to Microsoft. For some, this is a privacy concern; for others with metered Internet connections, Microsoft's hunger for data could increase your monthly bill.
If you're intentionally holding on to the Windows 7 or Windows 8 operating system despite Windows 10 being a free upgrade, you may want to avoid installing these four updates on your PC. If you've already installed them (the most likely scenario – Windows updates itself automatically unless you tell it not to), you might want to uninstall them. This is relatively easy to do: Enter the Control Panel > Programs > Programs and Features > Installed Updates. Right click an update listed in the paragraph above, and then choose "Uninstall." Then repeat the process until all four updates have been removed from your machine.
Now, it's important to note that even if you uninstall these updates, Windows will likely attempt to reinstall them during a later Windows Update unless you take action to block them too. To do so, press the Windows key on your computer keyboard and type "Windows Update." Choose the Windows Update option that then pops up. Locate one of the four updates, right click it and select "Hide update." Again, repeat the process for each.
If your computer is running Windows 10, there are a handful of privacy and sharing settings we recommend you change. Check out our guide to Windows 10 privacy settings that lists the operating system's most egregious features, and spells out what you need to do to disable each. It's a must-read for anyone with a PC.
[Broken shield via Shutterstock]