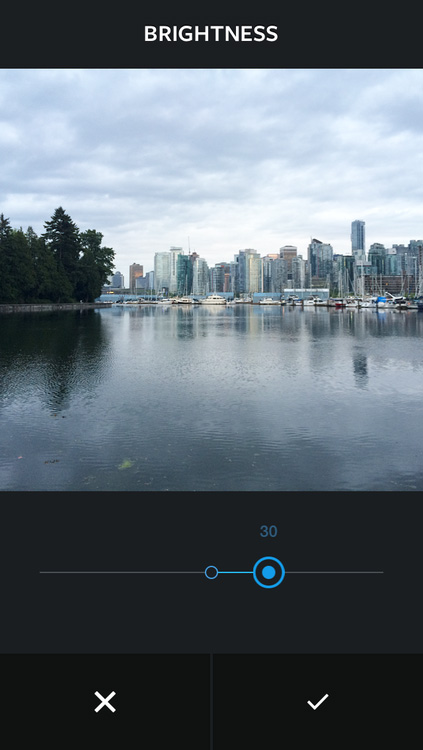 If you're one of the more than 100 million users sharing photos on Instagram, you'll be glad to hear that version 6.0 of the app has arrived on Android and iPhone with some very cool new creative tools.
Instagram 6.0 strengthens the app's photo editing abilities beyond just applying Instagram's well-known filters. Now you can crop and straighten photos, adjust brightness and contrast, adjust the color balance and saturation, brighten highlights and darken shadows, sharpen the image, and add a vignette effect. The result: Instagram 6.0 is a pretty full-featured image editor that, of course, ties into your Instagram account.
If you weren't a fan of Instagram's sometimes severe filters, this update might be the one that makes Instagram a must-have for your digital photography toolbox, since in addition to new features, all of Instagram's existing filters are now adjustable, so you can add as much or as little of an effect as you'd like.
[Via Instagram]