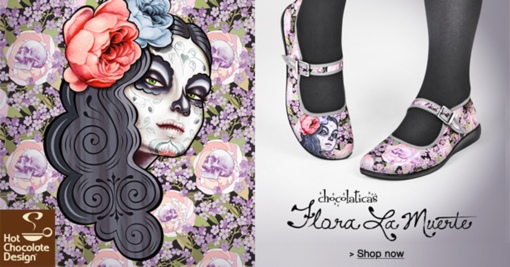 Looking for innovative tech gadgets, products from hot up-and-coming brands and cool new items that aren't available in your local big box stores? Well, the folks at Amazon have just the thing. Today, the e-tail giant unveiled its new Amazon Exclusives store, a place to get a first look at the company's newest and best wares, including products featured on the TV show Shark Tank.
"New brands are popping up everywhere, and it can be difficult for consumers to find and evaluate new items online. The Amazon Exclusives store provides a great environment for customers to explore hot new items," said Stephan Aarstol, founder and CEO for Tower Paddle Boards, a San Diego-based company currently being featured on the site. "For consumers, this new shopping experience is a big win because they get the confidence of shopping on Amazon plus early access to the style and innovation of these rising star brands."
Currently, Amazon Exclusives features premium products Tower Paddle Boards and a handful of other startups, including mobile accessories from Jackery and Olloclip, womens' flats from Hot Chocolate Design and Zackees LED turn signal gloves for bikers. The selection here is tightly curated and easy to browse; new brands and items will continue to be added in the future.
You can check out the new Amazon Exclusives store by visiting amazon.com/exclusives. But before you do, be sure to check out our 6 tips for saving money shopping on Amazon first!
[Image credit: Amazon]