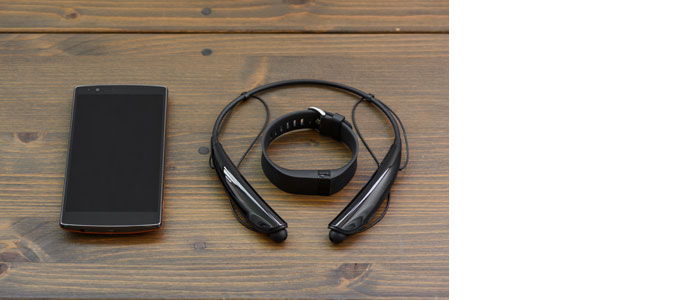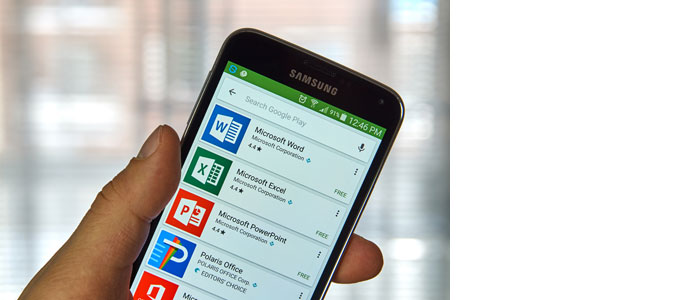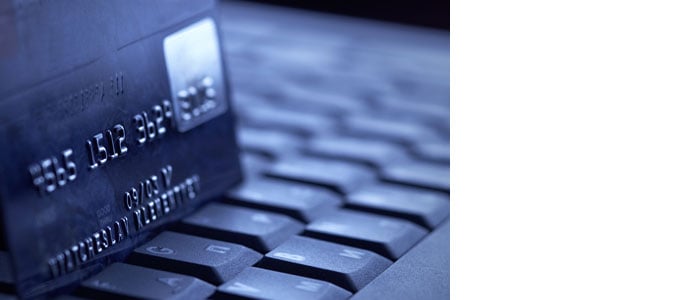 Subscribe to the Techlicious Daily Email!
Get great tips on what to buy and how to get more out of the products you already own.
Choose It - Guides & Reviews

We've put together a list of 10 essential iPhone accessories that make the difference between a…
Plus
See all »
Use It - Tips and How-tos

Can't connect two devices? Try these 15 tips to solve your Bluetooth problems.
Plus
See all »
Related Videos