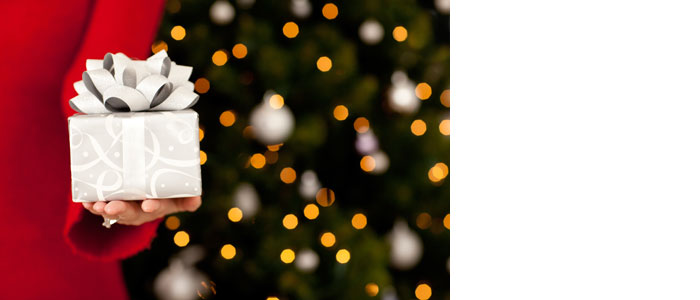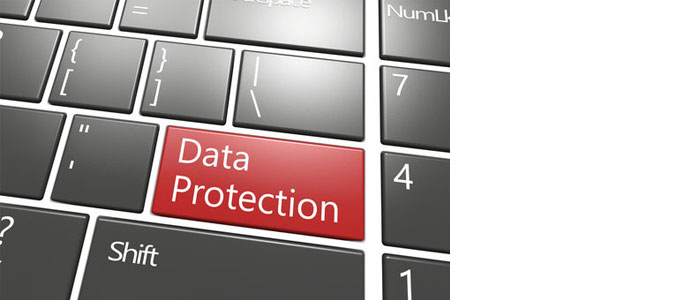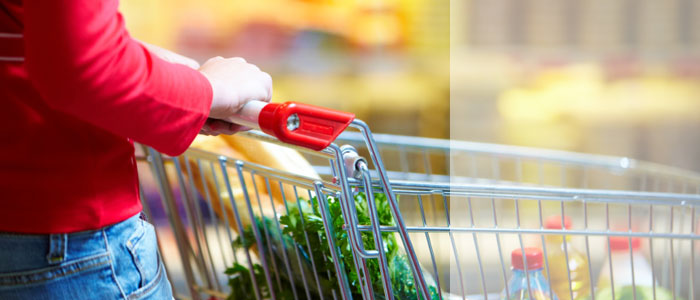 Subscribe to the Techlicious Daily Email!
Get great tips on what to buy and how to get more out of the products you already own.
Choose It - Guides & Reviews

The Sonos Wireless HiFi System delivers terrific sound, a broad range of music services, a…
Plus
See all »
Use It - Tips and How-tos

Protect your belongings in case of disaster by cataloging them with these simple apps and services.
Plus
See all »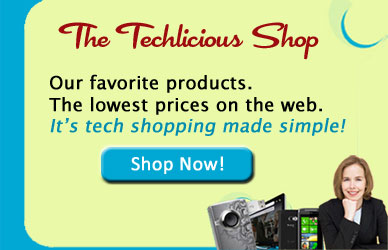 Related Videos