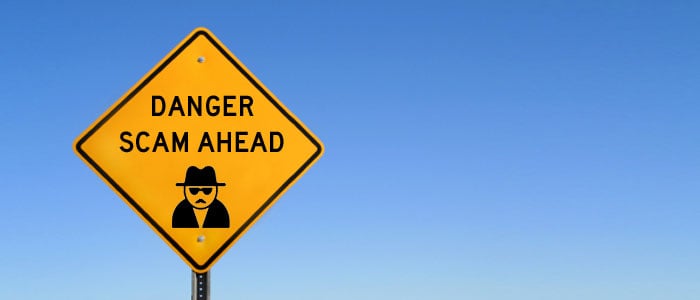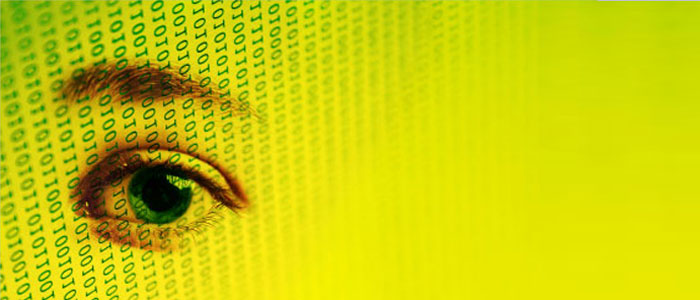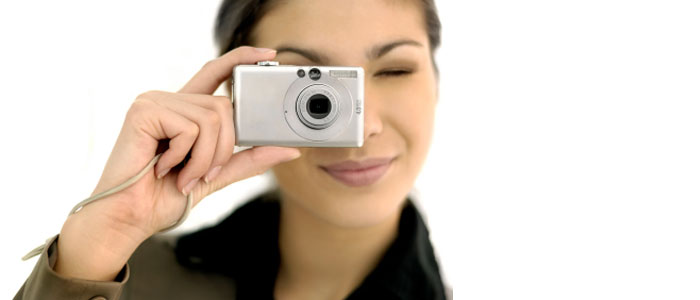 Subscribe to the Techlicious Daily Email!
Get great tips on what to buy and how to get more out of the products you already own.
Choose It - Guides & Reviews

All grills are not created equal. We sort the gems from the junk just in time for the summer…
Plus
See all »
Use It - Tips and How-tos

These smart tips and products will help you use less energy and save money.
Plus
See all »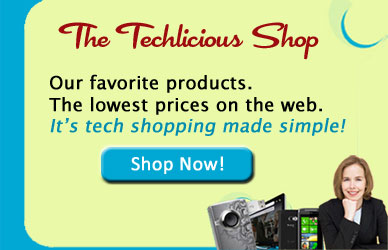 Related Videos