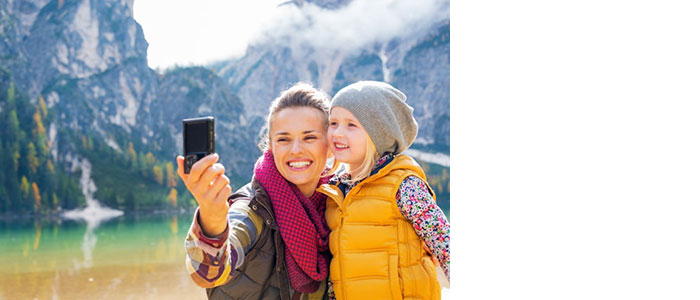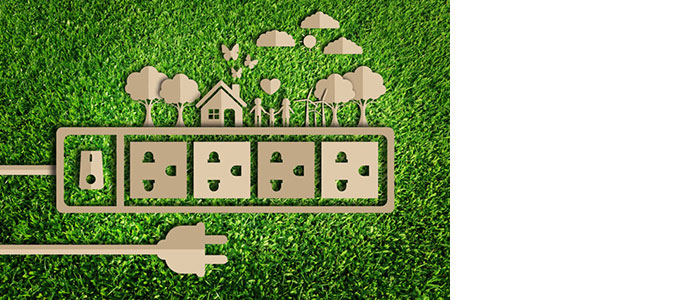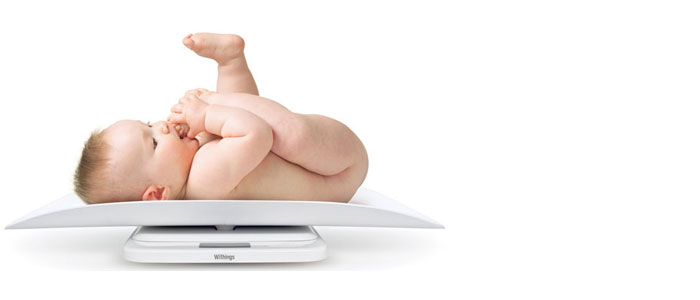 Buying Guides & Reviews

Our picks of the best easy-to-install do-it-yourself rear-seat entertainment systems.
Plus
See all »
Tips & How-To

Google Express, Postmates, Amazon Prime Now, Instacart and TaskRabbit promise same delivery. Here's…
Plus
See all »
Latest videos
Subscribe to the Techlicious Daily Email!
Get great tips on what to buy and how to get more out of the products you already own.