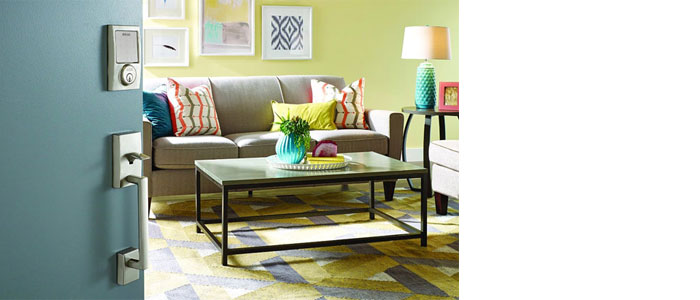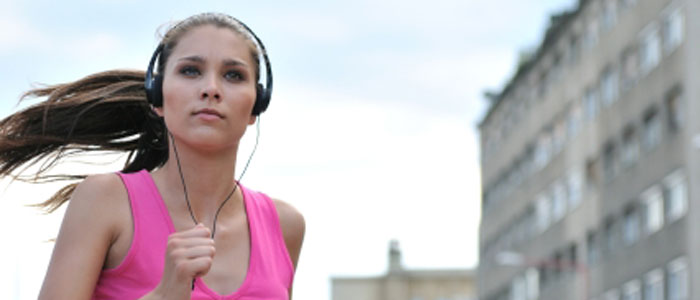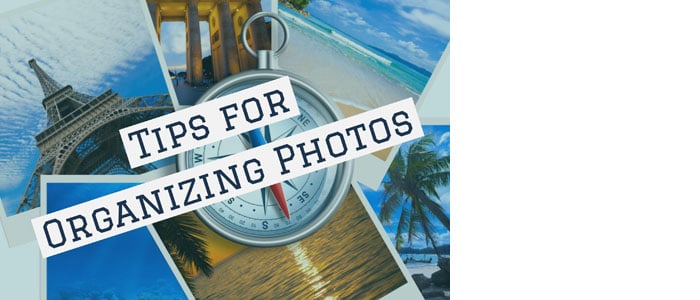 Buying Guides & Reviews

Sharpening your mental prowess—or just never forgetting where you left your keys—has a lot of…
Plus
See all »
Tips & How-To

How the world's biggest distributor of news chooses what you see — and how to take back control.
…
Plus
See all »
Latest videos
Subscribe to the Techlicious Daily Email!
Get great tips on what to buy and how to get more out of the products you already own.