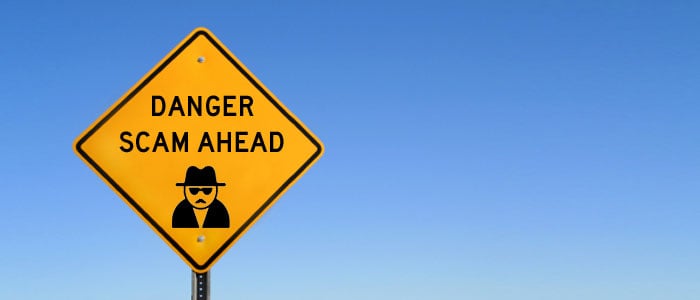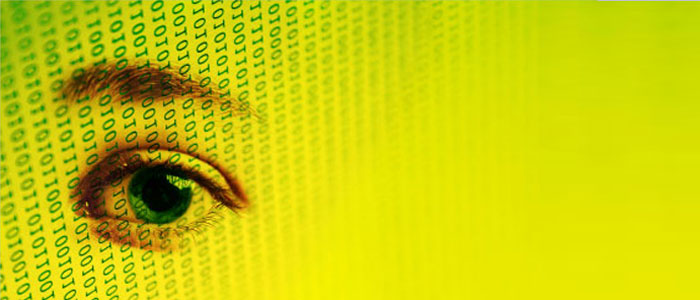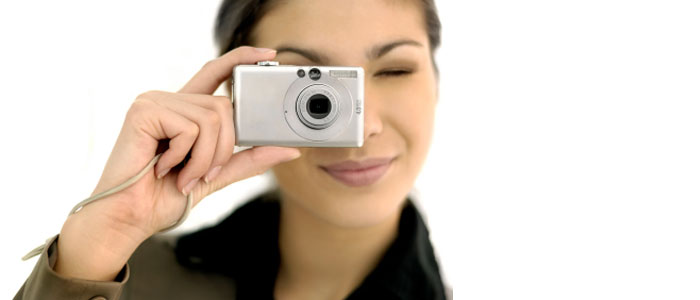 Subscribe to the Techlicious Daily Email!
Get great tips on what to buy and how to get more out of the products you already own.
Choose It

Learn how to get started with the Twitter social network and how to avoid its pitfalls.
Plus
See all »
Use It

Not seeing people's posts in your News Feed is easier than you think.
Plus
See all »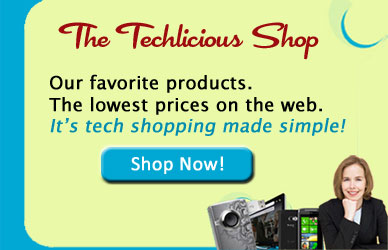 Latest videos