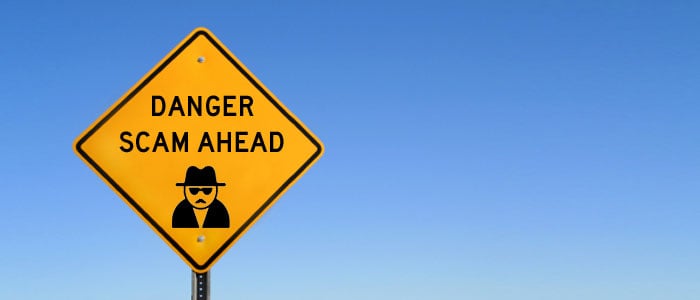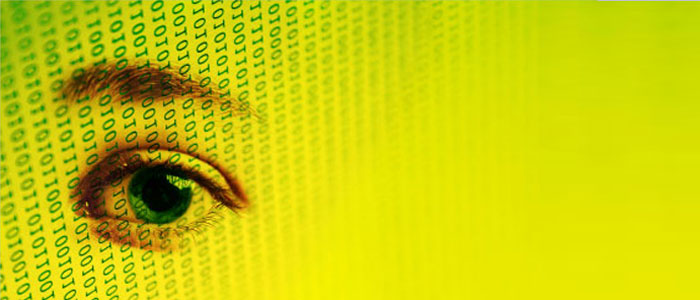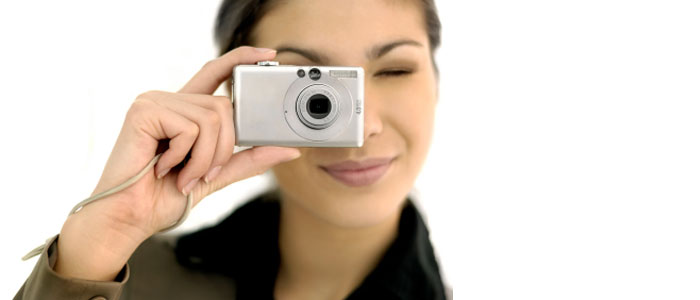 Subscribe to the Techlicious Daily Email!
Get great tips on what to buy and how to get more out of the products you already own.
Choose It

All grills are not created equal. We sort the gems from the junk just in time for the summer…
Plus
See all »
Use It

Not seeing people's posts in your News Feed is easier than you think.
Plus
See all »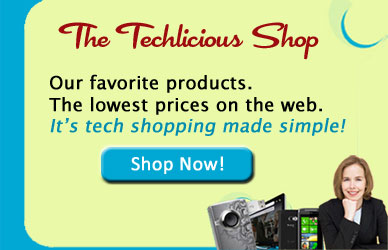 Latest videos