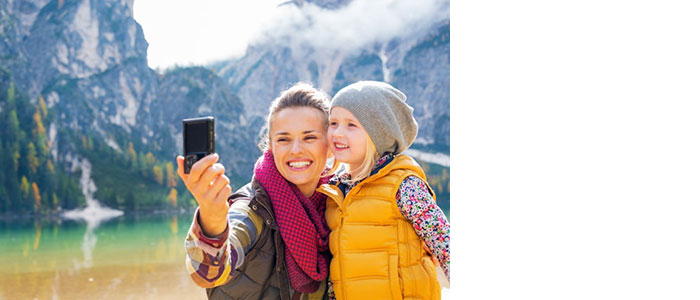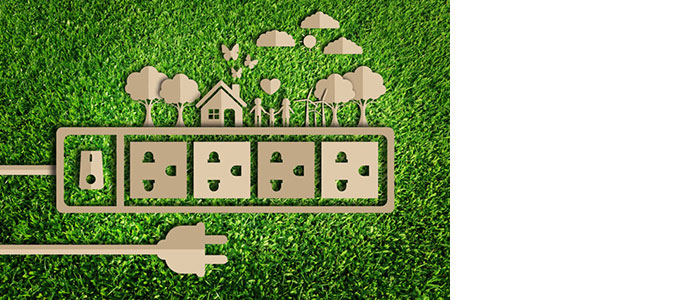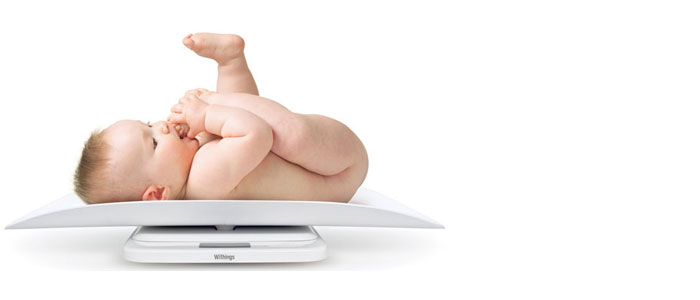 Buying Guides & Reviews

The right outdoor speakers can make your next backyard party or beach trip a gathering to remember.
Plus
See all »
Tips & How-To

These digital alternatives to pen and paper give you information-retaining benefits of handwritten…
Plus
See all »
Latest videos
Subscribe to the Techlicious Daily Email!
Get great tips on what to buy and how to get more out of the products you already own.