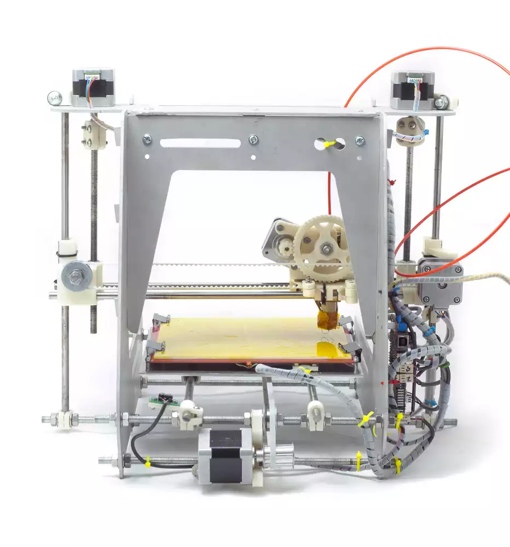 We first started talking about the issue of 3D printed guns two years ago here on Techlicious. It's now technically possible, thanks to inventor Cody Wilson, to print and shoot your own workable 3D gun using commonly available 3D printer technology and blueprints you download off the Internet. It's not necessarily legal for Wilson to share those blueprints for the single-shot gun, called The Liberator, though – the U.S. State Department says doing so is a violation of gun export laws.
That could soon change, however. Wired is reporting that Wilson's gun design firm Defense Distributed, along with the Second Amendment Foundation, has filed suit against the U.S. State Department and Secretary of State John Kerry seeking to allow the distribution of The Liberator's code.
"The Internet is available worldwide, so posting something on the Internet is deemed an export, and to [the U.S. State Department] this justifies imposing a prior restraint on Internet speech," says Alan Gura, lawyer for the gun rights groups. "That's a vast, unchecked seizure of power over speech that's … not authorized by our constitution."
Defense Distributed is challenging the government's distribution ban on The Liberator's code on both Second Amendment and Fifth Amendment grounds. Are 3-D printer files of guns covered under our right to bear arms? And further, does the State Department have the authority to stop Wilson from distributing his code under current federal law?
It's very hard to tell what's going to happen with this case – courts in this country seem to have a notoriously difficult time handling and understanding cases involving cutting-edge technology. That said, the genie may already be out of the bottle here: Approximately 100,000 people downloaded plans for the Liberator gun before Wilson took them down off the Internet. The file has since spread to torrenting sites.
[3D Printer via Shutterstock]