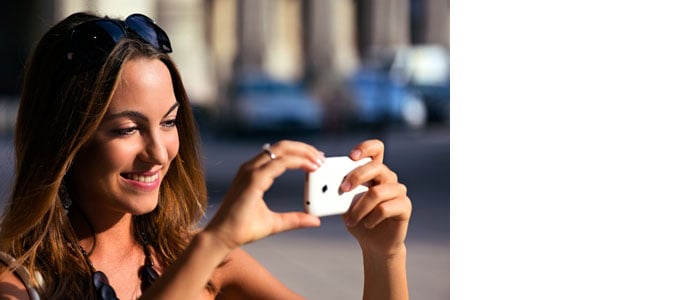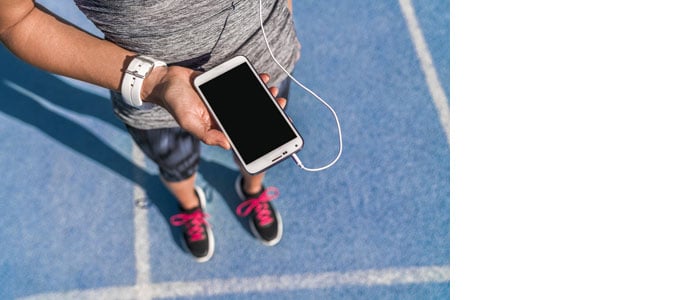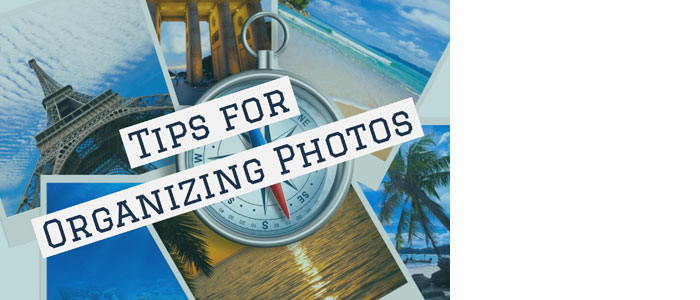 Subscribe to the Techlicious Daily Email!
Get great tips on what to buy and how to get more out of the products you already own.
Choose It - Guides & Reviews

Wi-Fi mesh router systems use multiple routers to cast a net that serves to improve signal strength…
Plus
See all »
Use It - Tips and How-tos

Gmail is packed with hidden features that can save you time and improve your productivity.
Plus
See all »
Related Videos