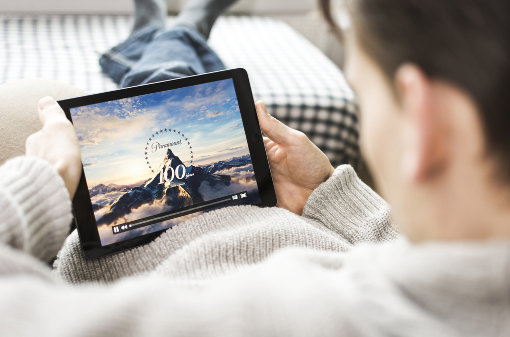 If you haven't yet cut the cable TV subscription cord, a new deal for Amazon Prime members may make this week the week to finally make it happen. Beginning this week, Prime subscribers will be able to add streaming video subscriptions to their Prime accounts at a discount off a la carte subscriptions.
Prime subscribers will enjoy the convenience of managing streaming video subscriptions from one convenient account. A unified account makes finding something to watch quicker and easier; no more heading to each provider's portal to search, then repeating the same on other services. With the Amazon Prime account, you can perform one search — including voice search and Advanced Streaming and Prediction (ASAP) on the Fire TV — for all streaming services you subscribe to.
IMDb X-Ray integrated into the system shows you all the basics about the movie or show you're watching. When you fly on JetBlue, you can stream your movies onboard for free, turning long, boring flights into the perfect opportunity to binge-watch that series you've been meaning to catch up on.
Prime members can take advantage of free trials for all subscriptions and special pricing exclusively for Prime members. The monthly subscription for Showtime, for instance, costs $8.99 for Prime members. In contrast, a Showtime subscription costs $10.99 monthly if you sign up through Apple iTunes or the Google Play Store.
The new partnerships will allow Prime subscribers to enjoy content such as Showtime's award-winning original series, exclusive sports coverage, news documentaries and blockbuster flicks. Starz streams popular shows such as "Outlander," "Power" and thousands of movies. Other streaming video providers that have signed with Amazon include A+E Network, AMC, Gaia, RLJ Entertainment, DramaFever, Tribeca Shortlist, Cinedigm, Smithsonian, IndieFlix, Curiosity Stream, Qello Concerts, FlixFling, BroadbandTV, DEFY Media, Gravitas and Ring TV Boxing.
For more ways to access streaming videos, see our story about five easy ways to get video streaming services on your TV.
[Image credit: Twin Design / Shutterstock.com]