You don't need a SIM card and cellular service to use most features of today's iPhones and Android phones. Most apps and services run just fine as long as you have access to WiFi, and you can even set up a free virtual phone number for making and receiving calls and texts.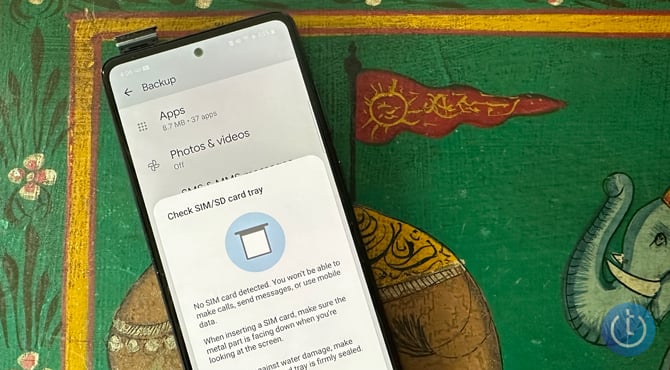 If your phone is already set up with the Google or Apple account you want to use, you can simply turn off cellular or remove the SIM card. And you only need WiFi to set up most Android phones and iPhones (iPhone 5s or later running iOS 12 or later). When you get to the step of activating cellular service during setup, you can skip it. However, if you have an iPhone 5c or earlier model (an iPhone that can't update beyond iOS 10), you can't bypass cellular service activation unless you use iTunes on your computer to set up your iPhone.
Open iTunes.
Connect your iPhone to your computer.
Find your device in iTunes and select it.
If you get an alert that says "Set up as New" or Restore from Backup," proceed with setup.
How to set up a Google Voice number for calls and texts
Without a SIM card, you won't receive calls and texts. However, you can get set up a Google Voice number to use when you're connected to WiFi. The only catch is that you must have a landline or mobile number to set up Google Voice.
Download the Google Voice app.
Sign into the app with your Google account.
Select a phone number.
At the bottom of the screen, select "Verify your account with a different phone number."
Input your landline or mobile phone number.
Input the code you receive on your mobile or landline phone.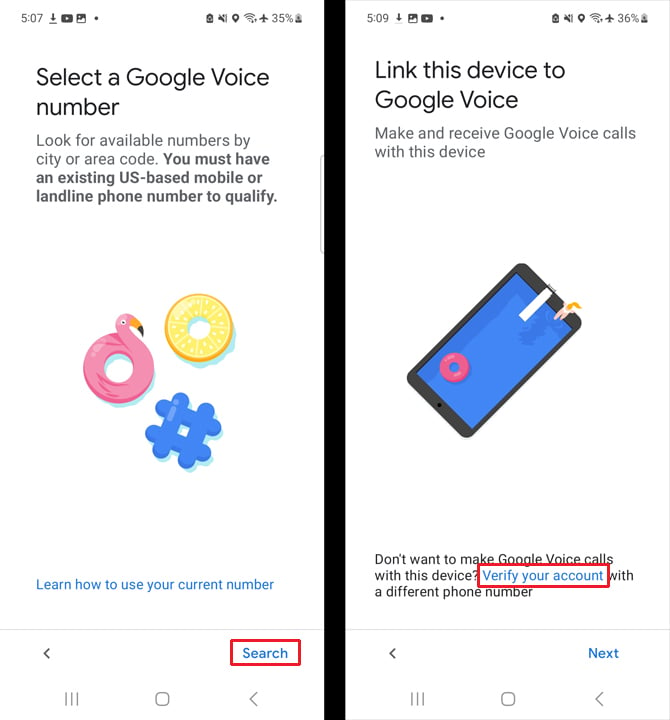 Your new phone number will be ready to use through the Google Voice app, but your phone won't ring. Google Voice defaults to forwarding calls to the phone number you used to verify your account. To change that, you need to enable the app to answer calls.
Go to Settings (triple bars) in the Google Voice app.
Select "Incoming calls."
Toggle on "this device" to receive incoming calls.
[Image credit: Suzanne Kantra/Techlicious]
For the past 20+ years, Techlicious founder Suzanne Kantra has been exploring and writing about the world's most exciting and important science and technology issues. Prior to Techlicious, Suzanne was the Technology Editor for Martha Stewart Living Omnimedia and the Senior Technology Editor for Popular Science. Suzanne has been featured on CNN, CBS, and NBC.