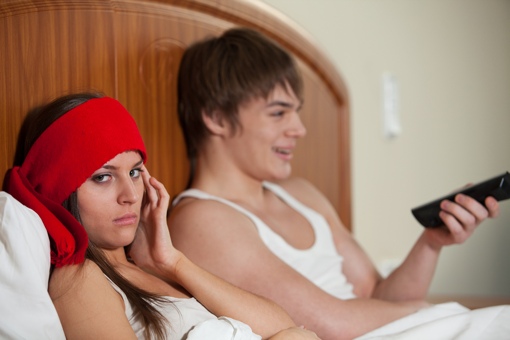 The Federal Communications Commission announced Wednesday that it is moving ahead with a new set of regulations to further restrict the volume on television commercials.
Currently, under the Commercial Advertisement Loudness Mitigation (CALM) Act, the average volume of television commercials must not be louder than the average volume of the program they accompany. Under the new set of rules, certain quiet or silent parts of commercials will be excluded from the calculations of the average. That should result in lower maximum volumes for commercials, and a more uniform TV watching experience for all.
The new rules go into effect June 4, 2015.
For more on the volume-limiting CALM Act, including information on how to file a complaint against obnoxiously loud ads, visit the FCC's Loud Commercials website.
[Couple watching TV in bed via Shutterstock]