Multi-purpose thermal mixers have been around for a while and are pretty popular in Europe, where Thermomix rules, and Australia, where The Bellini first took off. However, these all-in-one devices that combine a heating element, a motor for fast or slow blending, and a scale have scored little acceptance here. CookingPal aims to bring these thermal mixers to U.S. kitchens with Multo ($999), which uniquely comes bundled with a Smart Kitchen Hub wireless tablet to guide users through measuring, chopping, kneading, mixing, sautéing, steaming food, and more all in one device – while barely getting their hands dirty. And how tidy is that?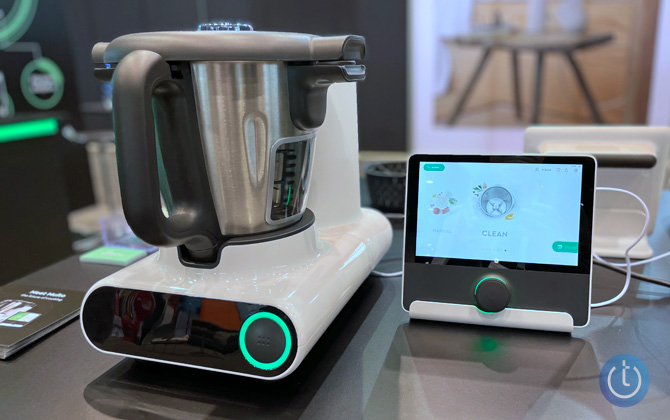 The innovative 8.9-inch tablet, which comes with a portable stand, offers 250 (at last count) recipes that have step-by-step instructions with photos and videos for dish preparation. The tablet also automatically adjusts the Multo's settings and operation as you move through the cooking process. There's even a self-cleaning mode to wash the 3-liter stainless steel bowl and blade mechanism at the process end. Wireless operation is also possible with the CookingPal app for an iOS phone or tablet to monitor your dish's progress away from the kitchen.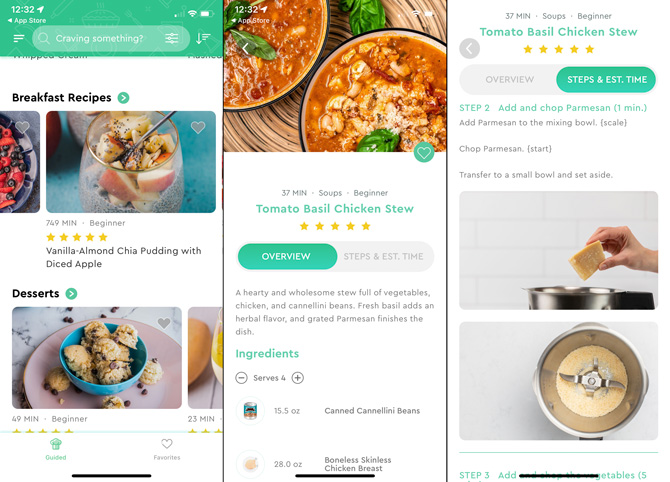 The Multo takes up significant counter space at 17.3 by 12.2 by 14.2 inches and it costs a whopping $999. However, it does perform many cooking functions, including sautéing, steaming, kneading, chopping, whisking, grating, slow cooking, sous vide cooking, emulsifying, boiling, grinding, and more. So while it may not be one of the kitchen gadgets that everyone needs, it can cook your breakfast, lunch, and dinner and may deserve a spot on your counter.


[Image credit: Jonathan Takiff/Techlicious]
Jonathan Takiff is a seasoned chronicler of consumer electronics (30+ years), longtime staffer for Philadelphia newspapers, syndicated columnist and magazine/website contributor.