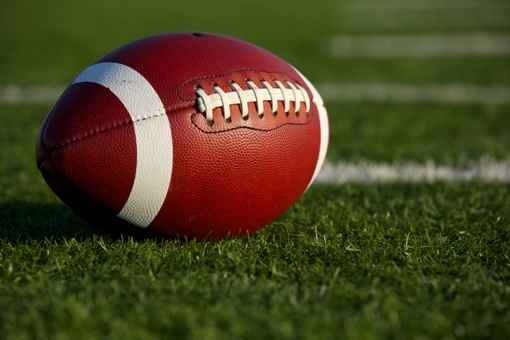 The NFL is taking football player statistics to the next level.
This week, the National Football League announced that starting this season, radio-frequency identification (RFID) transmitters will be placed inside of players' shoulder pads to provide detailed data on players like never before.
The activity tracking system, developed by Zebra Technologies, is better known as Next Gen Stats. It will allow broadcasters and fantasy football fans alike to track the exact position, acceleration, speed and distance covered by each player on the field on each and every play – at least in certain games.
"Zebra's tracking technology will help teams to evolve training, scouting and evaluation through increased knowledge of player performance, as well as provide ways for our teams and partners to enhance the fan experience," says Vishal Shah, NFL Vice President of Media Strategy.
The new technology will be installed in the 15 stadiums slated to host Thursday Night Football games: Atlanta, Baltimore, Carolina, Chicago, Cincinnati, Denver, Green Bay, Houston, Jacksonville, Miami, New England, Oakland, San Francisco, St. Louis and Washington, as well as Detroit and New Orleans. Data on players on all 32 teams will be captured.
[Football on field via Shutterstock]