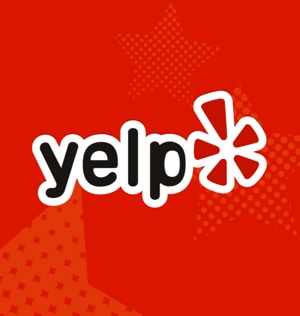 To the average small retail business, Yelp is pretty important. A handful of good reviews on the site can turn a tiny hole-in-the-wall shop into a trendy neighborhood hotspot. Sadly, that means there's a lot of incentive to fake positive reviews. A joint study between the Harvard Business School and Boston University estimates that one out of every five Yelp reviews is astroturf – that is, a fake.
But the fake review tide may be turning, so to speak. Earlier in the year, Yelp took website BuyYelpReview.com to court, alleging it sold five-star reviews to anyone willing to pay for them. Now, New York Attorney General Eric Schneiderman has pulled the cover back on its year-long sting investigation into astroturfing, announcing that 19 companies have agreed to pay a total of $350,000 in fines.
In the New York sting, state investigators posed as a Brooklyn yogurt shop seeking help with improving its reputation on Yelp, Google, CitySearch and other business-rating sites online. A number of unethical firms fell for the trap, offering to outsource favorable reviews to Bangladesh and the Philippines. The going rate: anywhere between $1 and $10 per glowing post.
As it turns out, these fake reviews aren't just dishonest – they're also illegal. The firms caught by Schneiderman allegedly ran afoul of laws prohibiting false advertising and deceptive business practices.
Research shows that a one-star increase in a Yelp rating can boost a store's sales by as much as 5%. So even with the threat of legal action, some businesses may still take the risk to deceive customers. Fortunately, there are ways to recognize fake reviews online. For example, faked reviews are almost always 1- or 5-star – it's not worth it to pay for fake, luke-warm praise.
That said, it's worth taking any review you read online with a grain of salt. "This investigation into large-scale, intentional deceit across the Internet tells us that we should approach online reviews with caution," remarked Schneiderman.