Spotify aims to be your all-in-one audio entertainment hub, integrating personalized music, podcasts, and now audiobooks to enrich your listening experience. As a Spotify Premium subscriber, you'll now have access to 15 free hours of audiobook listening each month from a library of more than 200,000 titles.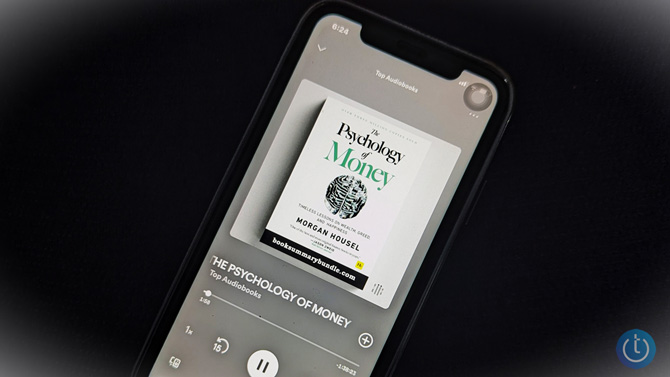 The titles span all genres, and an estimated 70% are bestsellers from major publishers such as Hachette, HarperCollins, Macmillan, Penguin Random House, Simon & Schuster, and RB Media. For example, you'll find The Woman in Me by Britney Spears, The Exchange: After The Firm by John Grisham, and The Secret: A Jack Reacher Novel by Lee Child and Andrew Child.
To explore the collection, visit the homepage and navigate to the audiobook section, or search for specific titles. My own exploration led me to The Alchemist by Paulo Coelho – a book that has been on my reading list for some time. For those unsure where to start, Spotify curates a selection of 'Great first audiobooks.' They also feature 'New and trending releases' and genre-specific sections.
Read more: How to Find Cheap & Free eBooks
For audiobook enthusiasts, this new Spotify benefit is a great deal. Individual audiobooks typically cost between $9.99 and $24.99, and with 15 hours included in your Spotify Premium plan, you should be able to listen to at least one audiobook per month. However, there is one caveat: the audiobook bonus is only available to Premium Individual subscribers and the account managers for Family and Duo plans.
[Image credit: Hemant Saxena/Techlicious]
As a lifelong tech enthusiast, Hemant Saxena is always looking for the latest gadgets that intersect with his hobbies. For more than a decade, he has been writing about consumer gadgets, popular apps, and social media tips for publications, including Windows Club and Techmate Tricks.