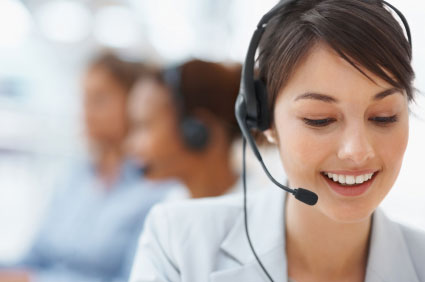 Having trouble getting your new smartphone or tablet up and running? Mobile Fast Start, a tech support service from Support.com, can help.
Support.com, which has offered quality tech support and set up services for PCs, home networks and peripherals for years, is now expanding its services to include Windows Phone 7, Android and iOS devices. For $49.99 a representative will help you set up your email, get you connected to your Wi-Fi network, and get your device synced with your PC or Mac. The support specialists will even walk you through basic functions like using the Web browser and finding and installing apps.
Once you're all set up Support.com will offer troubleshooting services for your mobile device for a one time fee, or as part of a $19.99 a month subscription.
The service very expensive for what it is, especially since most stores will set up email for you. But if you really want your hand held or run into problems, it's nice to know there's a service out there.