Do you often misplace your keys, the remote or your purse? Now it's easier than ever to find them with TrackR's suite of tracking devices.
TrackR's new Pixel tags are about the size of two stacked quarter sand easily stick to devices. They come in a variety of fashionable colors and have an integrated LED light and 90dB alarm to make items easy to find.
There's also a version for your wallet called the Wallet 2.0. It's the size of two stacked credit cards and, like the Pixel, it has a replaceable battery.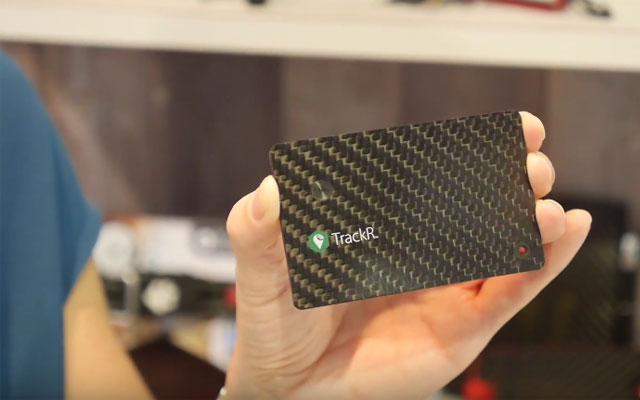 Once you have your items tagged, you can use the TrackR app to make the tags flash and sound an alarm.
Even better, you can use the TrackR Atlas to see where your items are in your home.
Plug the Atlas into a wall outlet and it creates a floorplan of your home that shows where tagged devices are located. You can even set an alert for when an item leaves a given room and get a history of where items have been.
If you have an Amazon Alexa-enabled device, you can simply ask Alexa where an item is and have her direct you to the correct room in your home
Don't have a TrackR tag? The Atlas will work with other Bluetooth devices, including other trackers.
The TrackR devices will be available this spring starting at $24.99.
For more information go to thetrackr.com.