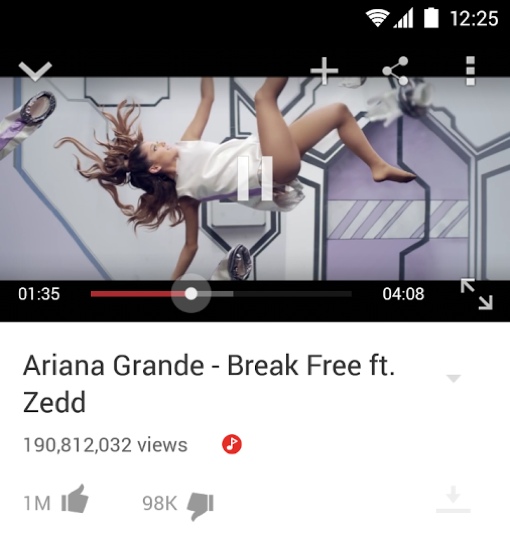 If you hate putting up with advertisements every time you try to watch video online, Google's YouTube is working on an offering just for you. Tech blog The Verge is reporting that the streaming video provider will soon begin offering $10 per month subscriptions that offer an ad-free experience and other useful benefits.
According to the yet-to-be-made-public plans, becoming a paid subscriber to YouTube would also allow you to store videos for offline viewing on a mobile device. That would allow you to download a couple cartoons for a long car ride with the kids or exercise tips for later viewing at the gym, all without having to worry about your mobile data use.
Unfortunately, the new subscription feature may limit your non-paid enjoyment of the site. As part of the launch, YouTube is giving content creators the ability to create videos that are available only to paid subscribers. These paywalled video creators will wind up splitting about half of all YouTube subscription revenue, so there will definitely be motivation to keep videos private from non-paying eyes.
YouTube's yet-to-be-named subscription offering has no set launch date, though it is expected to launch in the next couple months. It is expected that a less-expensive option limited to children's videos and music videos will also be made available. You can read more analysis on the service by reading articles about it in The Verge and Bloomberg Business.
[Image credit: YouTube]