We may earn commissions when you buy from links on our site. Why you can trust us.

Hands-on with the Panasonic Lumix S1 and S1R
The Lumix S1 and S1R are Panasonic's latest digital cameras, and they're a bit of a departure from the cameras the company has made in the past. These new Lumix models are Panasonic's first full-frame mirrorless cameras — meaning, in layman's terms, that the cameras have larger image sensors capable of capturing higher quality images, particularly in low light.
Sometimes the first generation of a new product can feel a little unpolished, but we recently had some hands-on time with the Lumix S1R and were pleasantly surprised to find that's not the case with the Lumix S series. The camera is comfortable to hold — even though it's bulky at 2.25 pounds, it fits neatly in your hand, with buttons easily in reach. The camera's options are simple to set up — they have to be, because a high-end camera like this gives photographers a lot of control — with an easy-to-navigate touchscreen interface, as well as buttons for common settings. And lenses, which can sometimes be hard to find for a brand new camera, aren't a problem, because the S series is compatible with any of Leica's L-Mount lenses.
The Lumix S line may be new, but it doesn't feel new — instead, Panasonic has taken the best of its previous generation of cameras and added to them. Whether you're a photography professional or a hobbyist, these cameras have everything you need to capture stunning photos.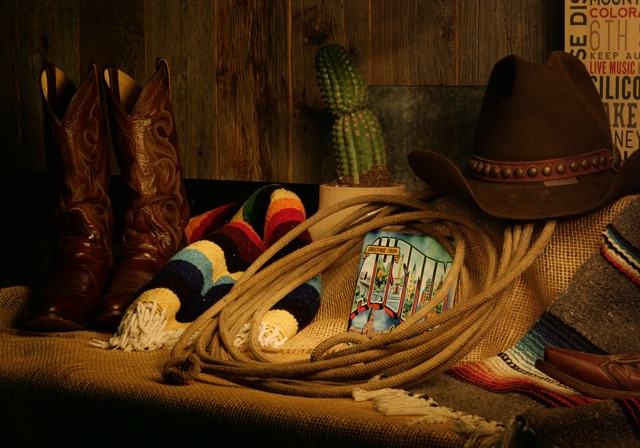 But the proof is in the photos themselves. While both Lumix S models are capable of snapping great pictures, the S1 is on the lower end, capturing photos at 24.2MP — average for cameras in its class. But the high-end S1R captures images at a massive 47.3MP — besting similar cameras like the 45.7MP Nikon Z7. And if that isn't enough megapixels, both cameras up the quality with a high resolution mode, which quickly snaps eight images and combines them into a single, giant photo. For the S1, that results in a 96MP image while the S1R generates a 187MP image. This mode isn't for every image: the camera needs to be on a tripod to keep it still and because it's capturing multiple photos it's a bad choice for action shots. But if you're trying to capture a landscape or still life, high resolution mode produces pictures with tremendous clarity — even in extremely low light, as in the image above.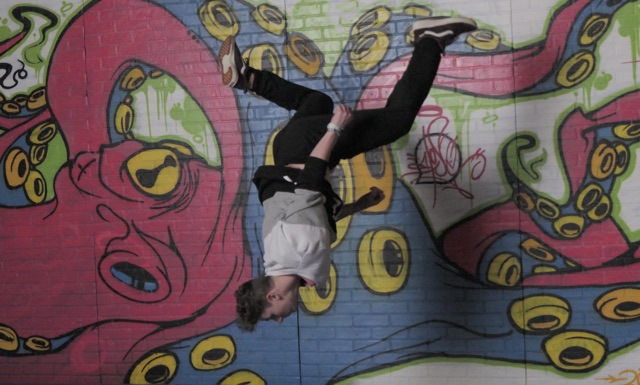 If you do need to take action shots, the S1 and S1R don't disappoint. A 5-axis stabilization system makes most hand jitters invisible, whether you're taking still photos or video. To keep your subject in focus, the Lumix S series uses the DFD autofocusing system found on older Lumix models, but adds AI recognize moving targets. Panasonic claims it's the fastest focusing in the industry, and from our hands-on time we can confirm that it's very speedy. We caught several photos of acrobatics that looked like our subjects were simply hovering in mid-air, completely still. The Lumix S1R didn't seem to have trouble tracking subjects no matter how fast they were moving, and got crisp shots even when our subjects were cartwheeling directly towards us. Also handy for action photos is continuous shooting mode: the S series can do continuous shooting with autofocus at 6fps, so instead of trying to click at just the right moment, you can turn on continuous shooting mode to grab a burst of action, with every shot in sharp focus.
Though these two cameras are geared a bit more towards photographers than videographers, both can capture 4K video at 60fps, or HD in up to 180fps slow motion. Combined with the image stabilization and autofocus the S series offers, and you can catch some great video.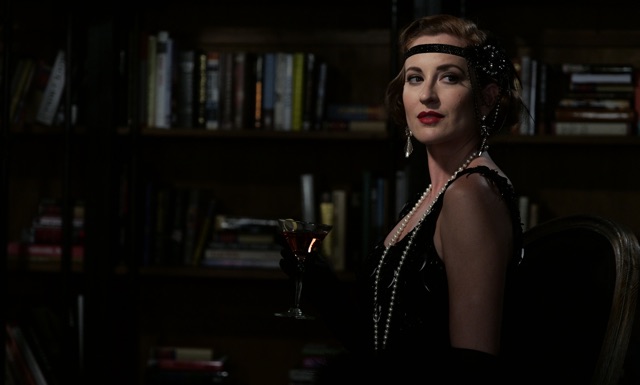 The new Lumix S models are fantastic cameras, but they're very much geared towards serious enthusiasts and professionals. The size and bulk of these cameras — just over two pounds before you add a lens — means you probably wouldn't carry them around for everyday snapshots. These cameras are also priced for professionals, with the Lumix S1 starting at $2,500 and the Lumix S1R starting at $3,700 without lenses. That's pricier than similar cameras, like the Sony A7 III (around $2,000) or Nikon Z7 (around $3,000). While the Lumix S1 and S1R offer photo quality that's hard to beat, budget-minded photographers will have to think hard on whether they're worth the premium price.
You can buy the Lumix S1 and Lumix S1R right now, starting at $2,499.99.
Image credit: Panasonic, Elizabeth Harper/Techlicious
---
Discussion