New apps like Google Photos are always exciting, but it's nice to discover life-changing apps that aren't as popular. Inspired by this Reddit thread, we complied a list of ones that you'll definitely want to use; you just haven't heard of them yet.
So, clear out space on your phone and get ready to download. We've got something for everyone, whether you need to come up with a new cocktail or stay more informed about politics. Welcome to a happier, more productive life, everyone!
Work Out Anytime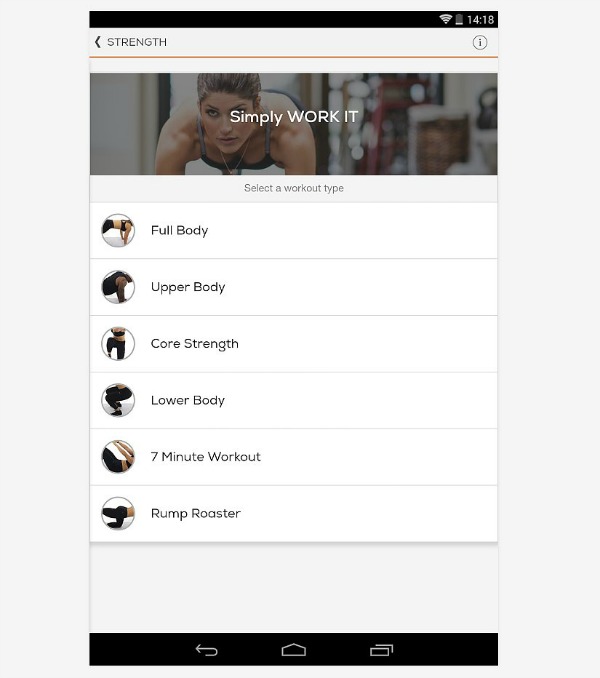 Sworkit (available in both a free and paid version for iOS and Android), finds workouts suitable to your schedule — no matter how small the time frame might be.
Save Gas Money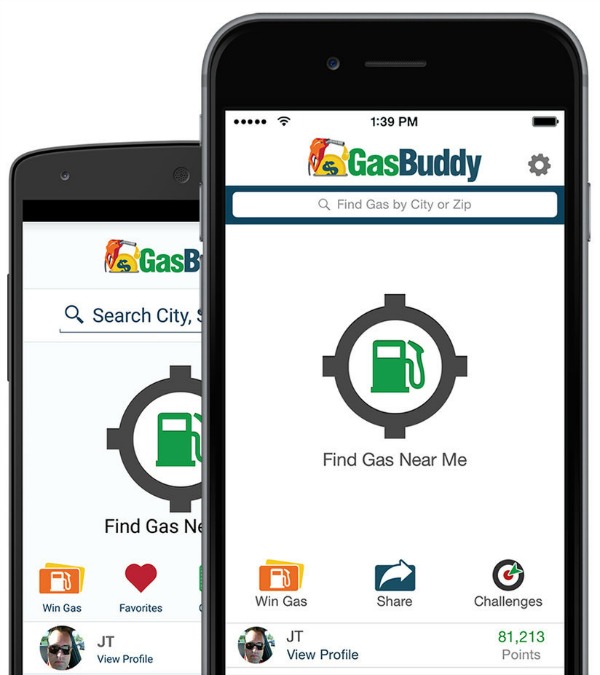 If you drive at all, GasBuddy (free for iOS, Android, Windows Phone, BlackBerry) is a great tool to find cheaper gas and even win gas money by participating in daily challenges.
Detect Traffic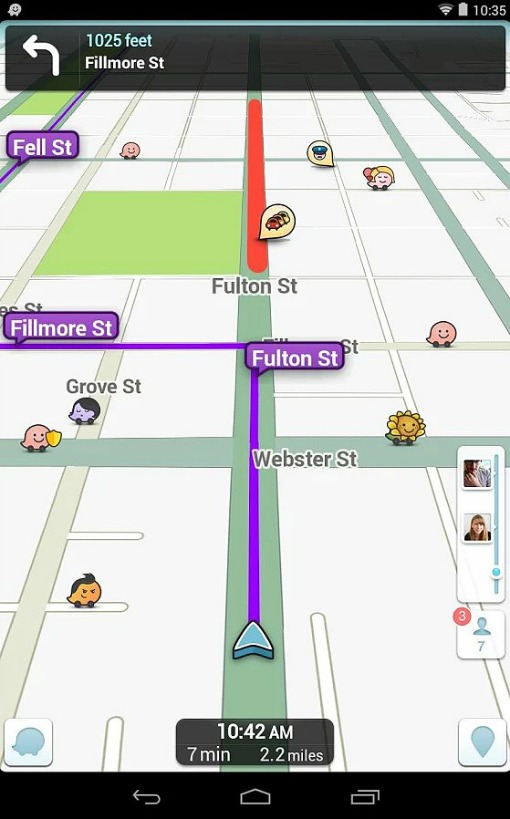 Another pro tool for drivers, Waze (free for iOS, Android, Windows Phone) is a navigation app that crowdsources information to get you to your destination faster. You'll find out sooner if there are accidents, lots of traffic, or police coming up on your route.
Stay Safe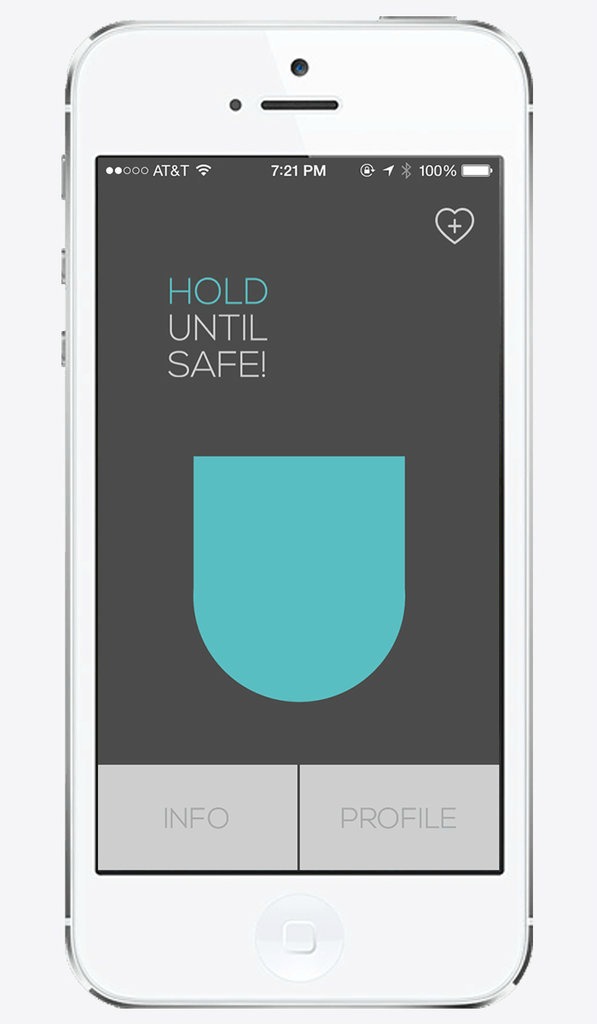 If you've ever felt unsafe anywhere, SafeTrek ($3 for iOS) is an app you'll love. It lets you hold a button until you reach your destination. If at any time you let go and don't type in a pin, police will be notified and given your location to come help.
Keep a Diary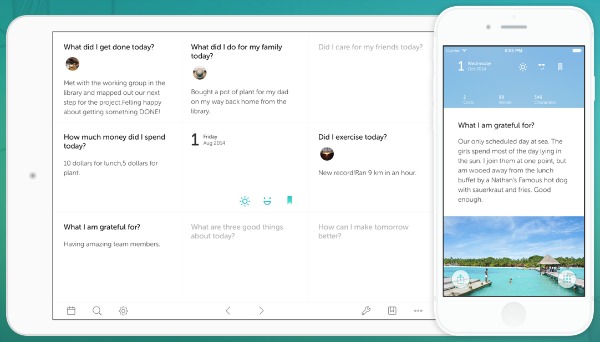 Grid (free for iOS) is a perfect starter kit for anyone who wants to start keeping a diary but doesn't know where to start. The questions are simple but meaningful.
See and Do More With a Bigger Display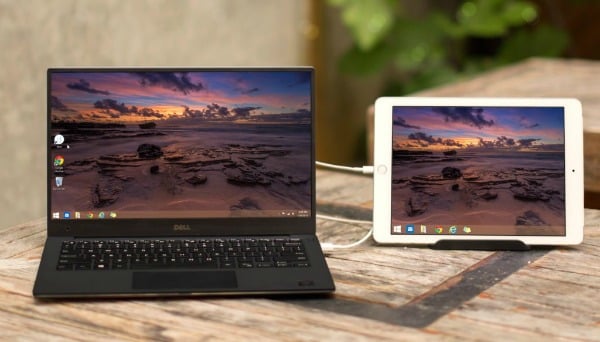 If you work from home and need an extra display but don't want to buy a huge monitor, Duet Display ($16 for iOS) is what you need. It's an app that hooks up an iPad to a Mac or PC for an extra display.
Sleep Better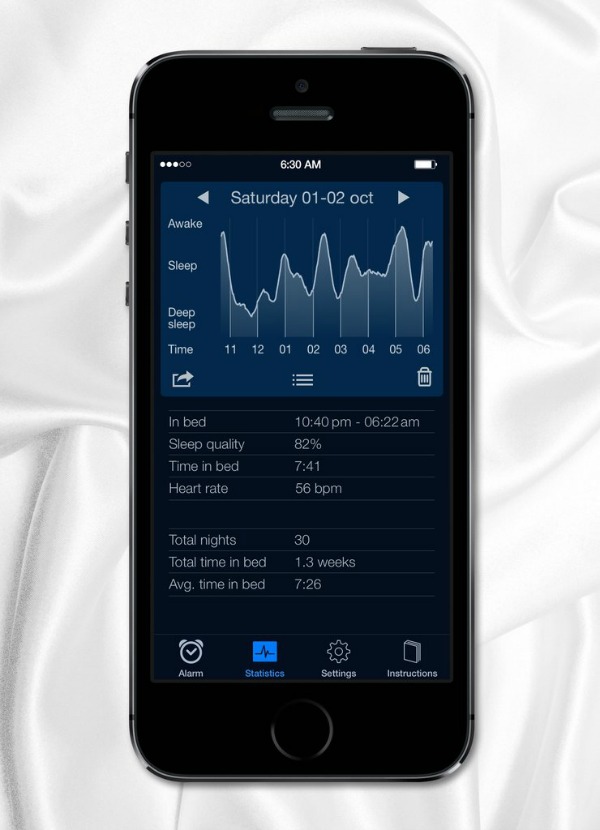 There's no worse feeling than being rudely woken up by your alarm and feeling petrified. Sleep Cycle ($2 for iOS and Android) will get rid of that feeling by analyzing your sleeping patterns and waking you up when your body is ready.
Find What's Fun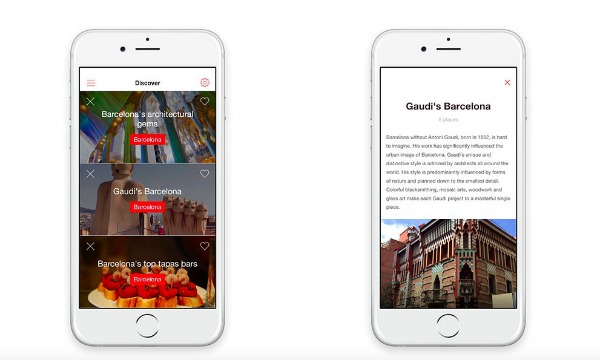 Traveling abroad is fun and with CityMaps2Go (free for iOS and Android), it gets even better. The app offers maps that don't use an Internet connection as well as ideas and tips on where to go and what to see.
Record Your Life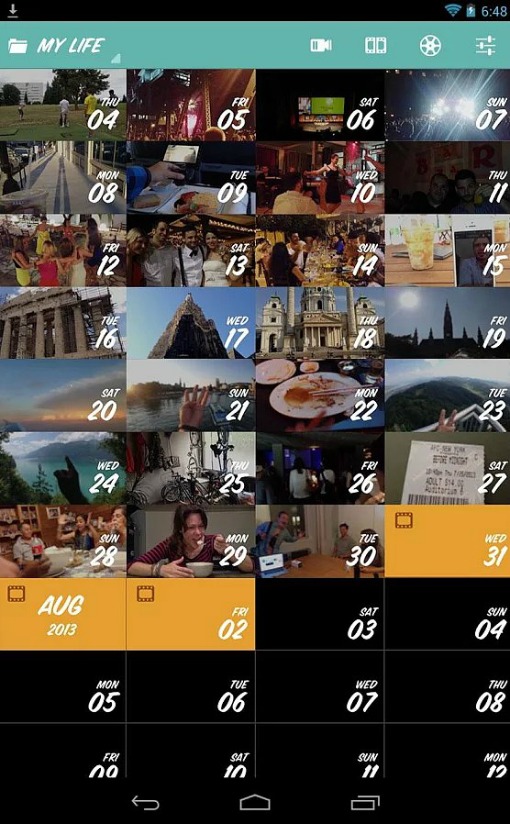 If keeping a written diary is so 2000s, then record your life instead with 1 Second Everyday ($2.99 for iOS and Free for Android). The app will record, edit, and store a second of your day, eventually creating a movie of your life that you'll love and treasure.
Stay Mindful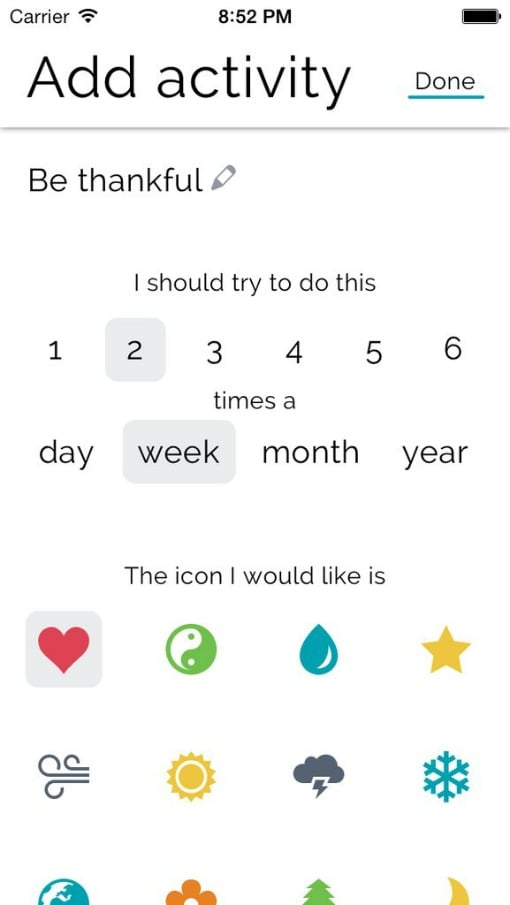 We all want to do enriching activities in our lives that'll make us feel happier, and Balanced (free for iOS) will help find time to make it possible.
Keep Track of Documents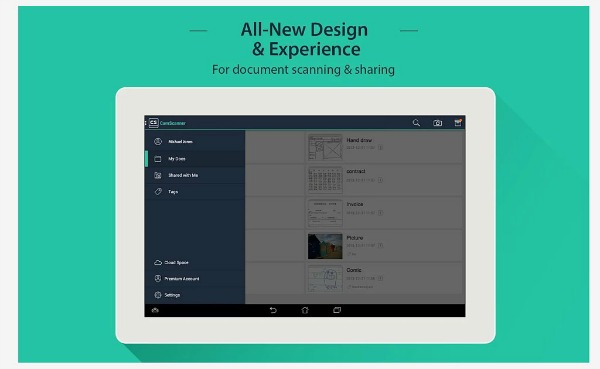 Tired of keeping notebooks and old receipts? CamScanner (available in both a free and pro version for iOS, Android and Windows Phone) uses your smartphone's camera to scan any document to create a PDF.
Become Even More Productive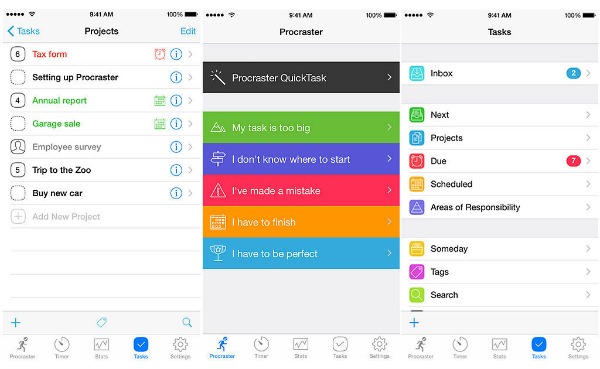 You can never be too productive and Procraster ($2 for iOS) helps anyone manage and complete big or small projects.
Don't Miss a Minute of Movies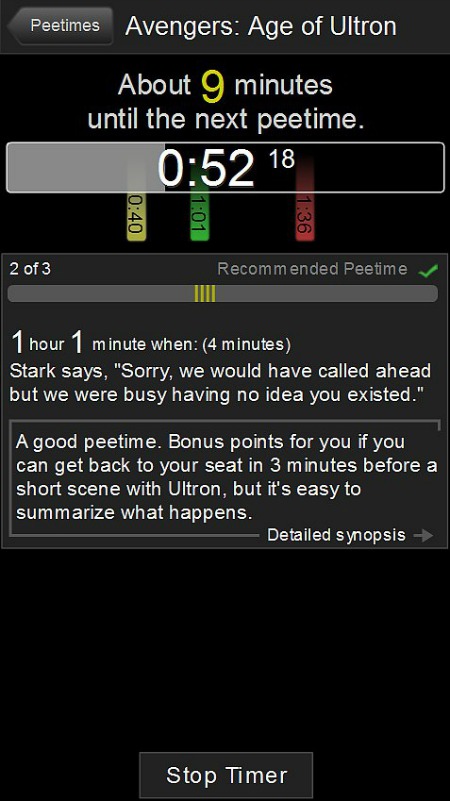 Watching movies takes serious commitment — including forgoing the idea of going to the bathroom. But with RunPee (free for iOS, Android and Windows Phone), you can find out when it's the right time to use the bathroom so that you won't miss anything too important in the film.
Become a Bartender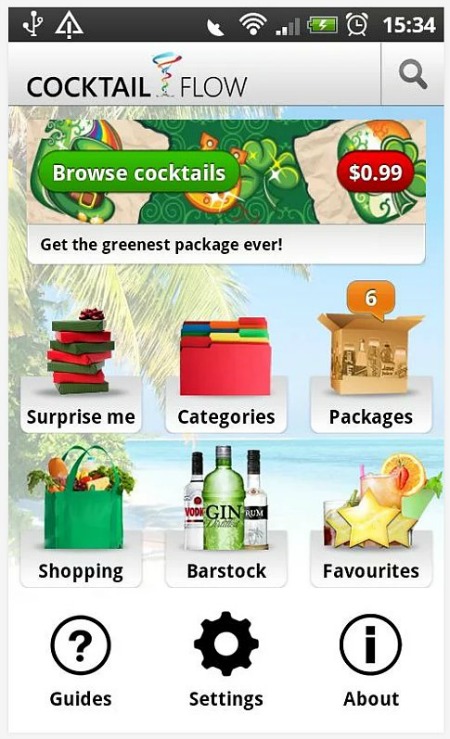 If you're stuck at home with only a bottle of tequila, orange juice, and strawberries, Cocktail Flow (free for iOS, Android and Windows Phone ) will help you figure out how to create a drink with those ingredients. It also offers recipes and estimated prices of how much it might cost to prepare a drink.
Save Money

Be environmentally friendly but still find out what's on sale at Target and other stores with Flipp (free for iOS and Android). The app lets any user see weekly ads.
Control Your Computer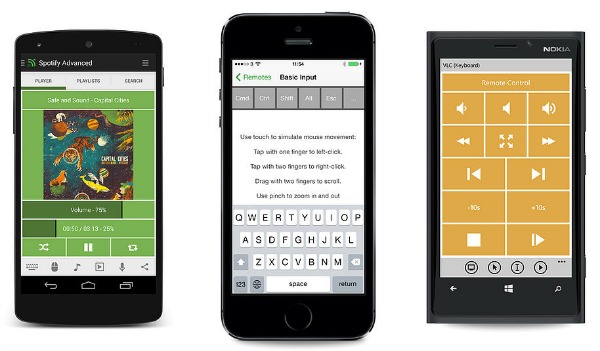 Sometimes your laptop is far away . . . and you're too lazy to get up. That's all right because Unified Remote (free for iOS, Android and Windows Phone) turns any smartphone into a remote. You'll be able to control your computer without getting close to it.
Stay in the Loop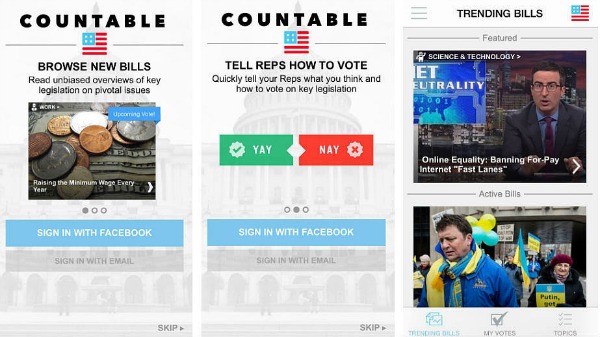 With long workdays and so much information, it's hard to stay an active citizen who follows every single law and bill proposed by Congress. Countable (free for iOS and Android) helps keep you informed in short snippets of what bills are being proposed and even sends emails to members of Congress.
Get the Local Scoop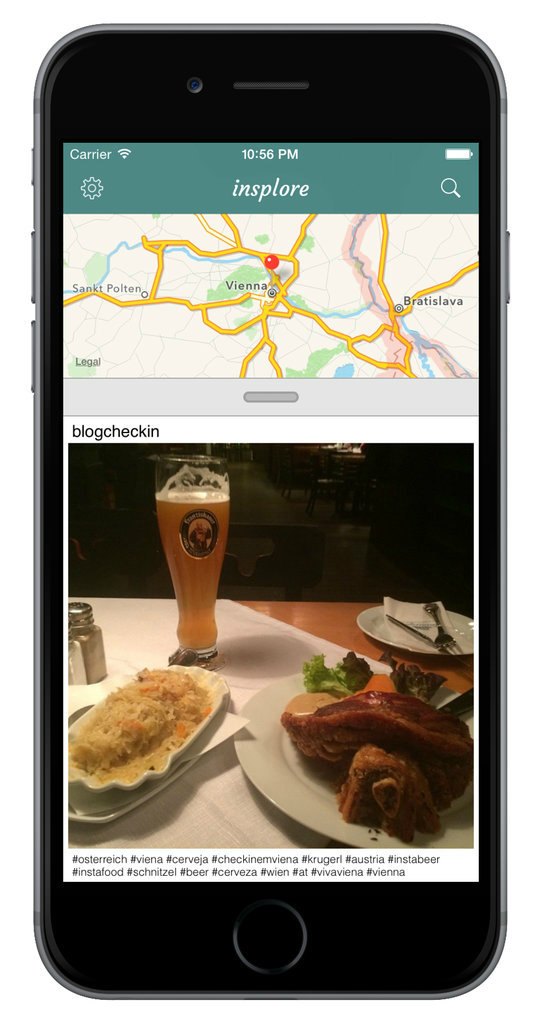 Whether you're in a new city or not, Insplore (free for iOS) helps you find fun activities by looking at Instagram photos of certain locations.
Check out these other great tech articles from PopSugar:
[Image via Sworkit, Gas Buddy, Waze, Safetrek, Grid Diary, Duet Desktop, Sleep Cycle, CityMaps2Go, 1 Second Everyday, Balanced, CamScanner, Procraster, RunPee, Cocktail Flow, Flipp, Unified Rempote, Countable, Insplore]