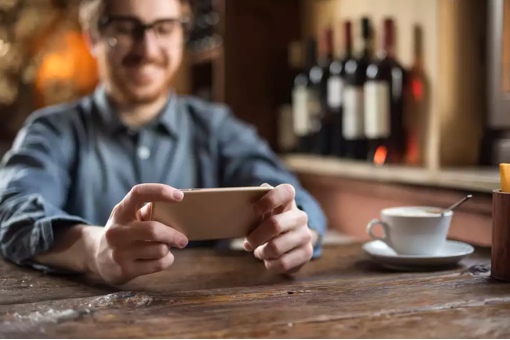 A bipartisan group of legislators in the House of Representatives have introduced the Consumer Review Freedom Act, a bill that would make it illegal for a business to penalize customers for posting critical comments on online review websites. It gives authority to the U.S. Department of Justice and state attorneys general to take action against businesses that include non-disparagement clauses in their contracts.
"The Internet is a critical economic engine, increasingly used for all types of commerce and communication, including for consumer reviews. Some organizations have sought to stifle customers' abilities to express their opinions online by threatening punitive action if a customer leaves a negative review," said Rep. Darrell Issa (R-CA), one of the bill's sponsors. "The mere threat of monetary penalties or fines for writing honest reviews would chill the free exchange of opinions we expect to find on the Internet. The Consumer Review Freedom Act would put a stop to these outrageous attempts to silence free speech online."
Over recent years, online review sites like Yelp and Angie's List have become invaluable tools for shoppers – so much so that a few bad reviews can have a significant negative impact on a business. For most companies, this is all the more reason to focus on good customer service and honest business practices. Others have taken a more cynical approach, posting fake reviews and blocking legitimate negative ones by requiring customers to adhere to non-disparagement clauses as a condition of doing business. In one notorious scenario several years ago, e-commerce site KlearGear fined a Utah couple $3,500 for posting a negative (and factually accurate) review of their transaction online. When the couple refused to pay up, KlearGear reported them to credit agencies, destroying their rating.
In that particular circumstance, a Utah judge declared the contract clause to be unenforceable, stating that KlearGear was liable for defamation and for violating the Fair Credit Reporting Act by reporting what was essentially a fake debt. The couple was awarded a default judgment for $306,750.
The Consumer Review Freedom Act is similar to a bill filed in 2014 by Reps. Eric Swalwell (D-CA) and Brad Sherman (D-CA), both of whom are co-sponsors of this current version. Twenty-eight states already have laws on the books prohibiting these so-called strategic lawsuits against public participation (SLAPPs).
[Man on phone at restaurant via Shutterstock]