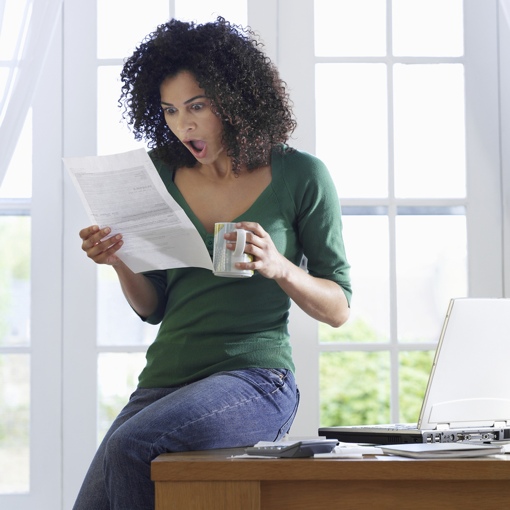 The United States Federal Trade Commission is charging that DirecTV has engaged in deceptive advertising practices with regard to its cable TV packages.
"DIRECTV misled consumers about the cost of its satellite television services and cancellation fees," explained FTC Chairwoman Edith Ramirez as she introduced the charges today. "DIRECTV sought to lock customers into longer and more expensive contracts and premium packages that were not adequately disclosed. It's a bedrock principle that the key terms of an offer to a consumer must be clear and conspicuous, not hidden in fine print."
In popularly run ads on TV, online and in newspapers, DirecTV states that cable service can be had for as little as $19.99 per month. That's a terrific price to be sure, but it's only good for the first 12 months of the company's standard 24-month contract period. The price then jumps by as much as $45 per month, leaving customers trapped to pay dramatically higher bills or face early cancellation fees of up to $480. Because these terms are not clearly disclosed, the FTC says, some customers face nasty surprises on their bills that they are largely helpless to stop.
The FTC also charges that DirecTV is not adequately disclosing the terms of its offer to provide new customers with three free months of premium channels like HBO and Showtime. After the expiration of the trial period, you continue to be charged a monthly fee unless you specifically call in to cancel.
The FTC is seeking a court order to prohibit DirecTV from continuing these practices. It is also seeking a monetary judgment that could be used to reimburse the company's customers.
[Woman shocked by bill via Shutterstock]