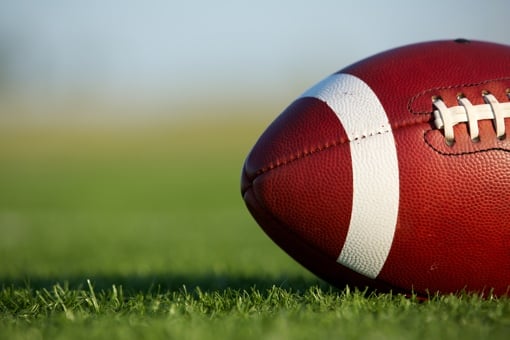 Sundays are always football days around my household. I might watch the local favorite Patriots play, and catch the other games from around the NFL that CBS airs. But if I wanted to catch this weekend's Minnesota Vikings game, I'd be completely out of luck. There's simply no way to watch it at my place in Boston.
Why not? As it turns out, there are a number of big money business deals in place to limit who sees what game and when. And while DirecTV does offer all games for viewing on NFL Sunday Ticket, there's no way for me to order the package. Installing a satellite dish is an issue with my condo board, and the DirecTV website says I don't qualify for the NFL Sunday Ticket streaming exemption. Legal stipulations are preventing me from being a customer at any price. It's a frustrating situation.
Unfortunately, there's no relief in sight. DirecTV and the NFL recently agreed to extend their NFL Sunday Ticket deal for the next eight years. Because the re-up contains the same "out of market" stipulations as the current contract, countless football fans could be shut out in the cold until the next decade. Cord-cutting may be the next big trend and live TV may soon be delivered via the Internet, but if you want access to professional football, you'll need to stay loyal to a satellite dish.
For sure, the $12 billion deal will be lucrative for DirecTV and the NFL. But as Bloomberg Businessweek notes, the expensive terms could crowd many average Americans out. The average DirecTV customer already pays $107.21 per month for service. And while the price of cable has steadily increased over the last few years, median household incomes for the middle class haven't budged. If trends continue, being able to watch football may solely be a privilege of the rich – or at least those rich enough to pay an ever-rising DirecTV bill through 2022.
[Football via Shutterstock]