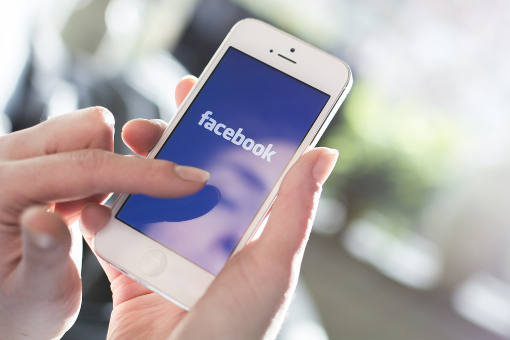 Facebook has confirmed the existence of issues that caused a power drain for Apple iPhone users. The good news is that Facebook has now released an updated version of the iOS app with the first fixes and improvements to correct the issues.
Facebook Engineering Manager Ari Grant wrote in a Facebook post that the iOS app suffered from a "CPU spin" in its program, causing the app to behave "like a child in a car asking, 'Are we there yet? Are we there yet? Are we there yet?' with the question not resulting in any progress to reaching the destination." The fruitless software loop contributed to noticeably increased battery drain.
A second power drain issue had to do with how the Facebook app was managing audio sessions. After users watched a video in the Facebook app, the audio software would sometimes remain active in the background even after the Facebook app had been closed. The app wasn't doing anything except using battery power to stay awake in the background. This issue also caused the Facebook app to consume more battery power than usual.
The latest Facebook app update for iOS users contained the first fixes and improvements intended to improve the battery drain issues. Grant apologized for the inconvenience the additional battery drain might have caused.
Grant emphasized that the issues causing power drain were not being caused by the app's Location History feature or other location-related features. Location History is an optional feature in the Facebook app that allows Facebook to determine in the background where your device is currently located.
Love to keep up with friends and current events on Facebook? Stay in the know with the latest posts about Facebook on Techlicious. Keep your iPhone in peak condition by learning what drains your iPhone's battery and how to make your iPhone battery last longer.
[Image credit: Twin Design / Shutterstock]