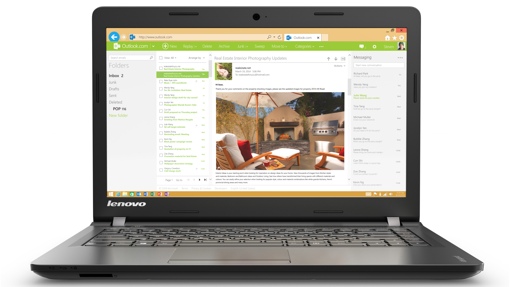 If you're in the market for an inexpensively priced laptop, you'll definitely want to check out the latest news from Lenovo. Today, the company is introducing the Lenovo Ideapad 100, an entry-level laptop designed for surfing the web and other light use, priced at an affordable $249.
The Lenovo Ideapad 100 is available in both 14- and 15-inch models. Both are slim, with thicknesses measuring 20.2 mm and 22.6 mm respectively. Inside the laptop, you'll find an Intel BayTrain-M N3540 processor, integrated Intel Graphics, an HDD storage drive that's upgradable to 500 GB and a 4-hour battery. It's designed to run Windows 8, which admittedly isn't my favorite, but you'll be able to upgrade it to Windows 10 soon for free.
Overall, there's nothing impressive about the internals. But that's OK – the Ideapad 100 is for those who want a simple, inexpensive laptop to write emails, visit websites and create documents. It has a Chromebook feature set with a Chromebook price, all wrapped in a more familiar Windows package.
Lenovo's new Ideapad 100 comes in a black ebony finish as shown. It will arrive in stores and on Lenovo.com starting in June. Its price starts at $249 for the 14-inch model.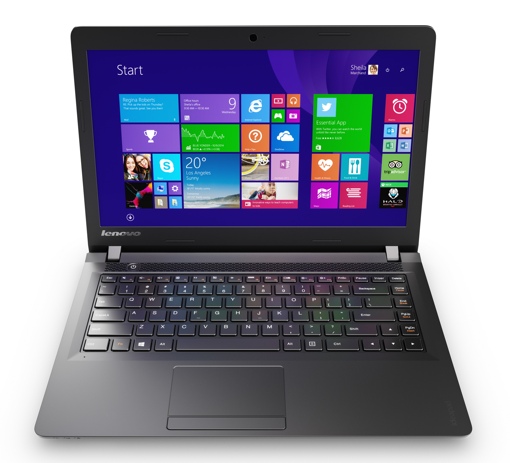 [Image: Lenovo]