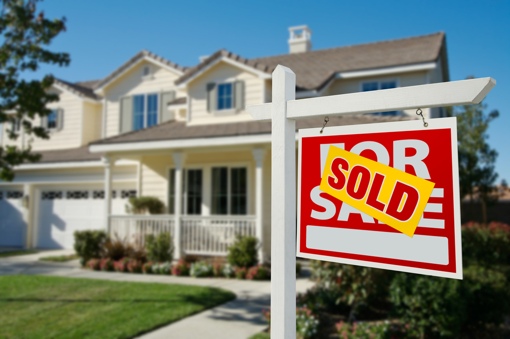 I've been incredibly intrigued by a real estate website and service launched on Tuesday called Opendoor. It seeks to automate the entire home buying and selling process by purchasing your current home from you and selling you a newly renovated one.
Here's how Opendoor works. You start the process by giving the Opendoor website your home's address. Opendoor uses a special algorithm to estimate the value of your home and generate a fair offer in minutes. If you choose to proceed, Opendoor will arrange for a home inspection to come up with a final price, which the company itself will pay to buy your home from you. You're responsible for paying a 5.5% sellers fee (includes realtor commissions), a ~1.5% market risk fee, a ~2% maintenance cost fee and the cost of needed repairs to your home.
Once Opendoor has purchased a house, the company performs needed repairs and makes reasonable upgrades. The home is then offered to other Opendoor users and realtors for sale. Home buyers can access homes for sale via the use of a text message code and inspect them in person without being chaperoned by a real estate agent. (Opendoor uses Dropcams to monitor visitors, instead.)
The company has been operating for a few months in the Phoenix, Arizona market as a test, earning decent reviews. "They were so great to work with, more than any other company I've ever bought and sold with," Linda Walden, an Opendoor customer and real estate broker, told Fortune. Walden further praised the quality of the renovations of the home she purchased through the service, and notes she wound up paying its full asking price, which she says was fair.
Now, I'm not quite sure I'd use Opendoor to sell my own condo – I like performing needed upgrades and repairs myself to maximize my home value. But when it does come time to sell, I'll definitely give Opendoor the opportunity to make me an offer if its available in my area. It's always good to have options, and if the offer makes financial sense, then it makes financial sense.
For now, Opendoor is available as a service to those in the Phoenix, Arizona market. The company plans to expand the service to Portland and Dallas by the end of the year. You can learn more about the company's buying and selling process by visiting opendoor.com.
[House for sale via Shutterstock]