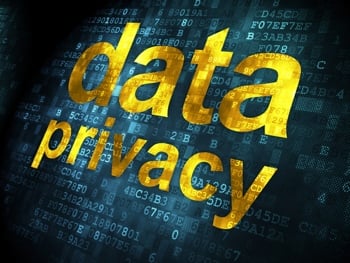 Americans may finally understand the importance of keeping their personal data safe, but at the same time, a new poll from Pew Research makes it pretty clear that that most Americans aren't doing enough to protect it.
In the Pew Research Study, 461 people were surveyed earlier this year about their attitudes toward privacy, security and surveillance. A full 93 percent of its respondents say that it's very important or somewhat important to be in control of who can get data about you. Another 90 percent say it's just as important to control what data about you gets shared.
With that kind of near unanimous agreement, you'd think that we'd all be terrific stewards of our own data. But the data simply doesn't back that up. According to a second Pew Research survey, only 59 percent of Americans have taken the step of clearing their cookies or browser history. And only 25 percent of us have given out a temporary email address when signing up for websites or creating a Craigslist listing, despite it being one of the most basic spam avoidance maneuvers available.
So why are Americans failing to act? Perhaps the problem isn't laziness so much as it is a lack of information and a feeling of helplessness. Recent data breaches at Home Depot, Target, Anthem and other major corporations have hammered home the point that some of your data is vulnerable even if you do everything right. Over a billion records were lost to hackers in the year 2014 alone!
That said, when it comes to your everyday Internet use, you actually have a lot of control over your personal data. These browser privacy tools are a good place to start for protecting your day-to-day Internet activity. If you're a social media maven, you should also read Techlicious's guide to Facebook privacy settings – it'll help you control who gets access to your bio and the posts you make. And don't forget to check out these 11 simple ways to protect your privacy, as well.
[Data privacy via Shutterstock]