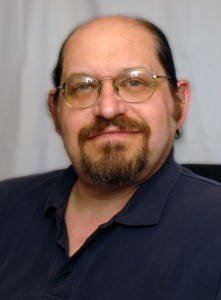 Personal friend, fellow journalist and Techlicious contributor, Steve Morgenstern passed away this week.
Steve was an icon in the tech world, starting his career in 1982 as the founding editor of Atari Age, one of the first videogame publications. Since then, he was the voice in tech for Rolling Stone and regularly contributed to Men's Journal, Cigar Aficionado and Popular Science, among many others.
He wrote several books, served as American editor for the Guinness Book of World Records and wrote for the Muppets.
He was also super smart and funny, loved music and movies and was a wonderful conversationalist. We will miss him.
Here are a few of Steve's many helpful pieces:
How to Avoid 5 Common Photography Mistakes
How to Digitize Your Old Photos