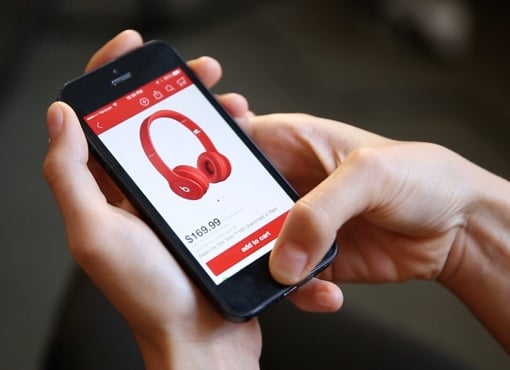 In my family, shopping is a sport – it's all about getting the absolute best deals. A new iOS app called SnapUp promises to help on that mission by saving and tracking the prices of items all through the simple act of taking a screenshot.
With SnapUp, you take a screenshot of items you love from any mobile site or shopping app anywhere you see product details. The app then accesses your photos and analyzes your screenshots, identifying them and converting them into editable shopping lists. Once you've saved a product to an in-app list, SnapUp will alert you via a push message whenever it decreases in price.
The free SnapUp app is currently available for Apple iOS devices on the Apple App Store, though you'll need to join a waitlist before the service is activated on your device. In the meantime, you can learn more about the app by watching the short video below.