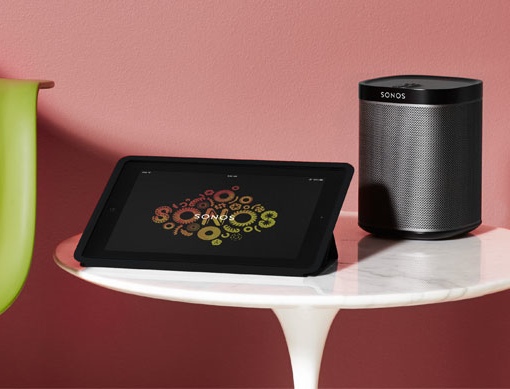 Using Sonos speakers just got easier and less expensive to use: Starting today, you can connect Sonos speakers directly to your home WiFi network.
The new functionality comes as part of Sonos 5.1, a major software update being rolled out today. As a result, you will no longer need to hardwire Sonos speakers or use the $40 Sonos Bridge add-on.
The update makes Sonos speakers a far more attractive multi-room audio purchase than before, putting its hubless functionality in line with the Bose SoundTouch system. It also gives the pricey Sonos a leg up on the Samsung Shape system, which requires the use of a bridge to create a whole-home setup.