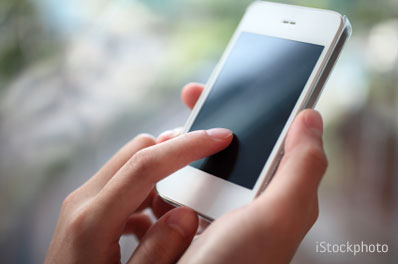 Today T-Mobile removed the 2-year contract option from its pricing structure for smartphones. No expensive, long-term contract sounds great, right? Maybe.
The reason you sign a 2-year contract with a carrier when buying a new smartphone is because the carrier is subsidizing the cost of the phone upfront and you are paying them back over time. That $200 16GB iPhone 5 you can buy right now really costs $649. Similar pricing subsidies are in place for Android and Windows phones, as well.
T-Mobile is willing to sell these unlocked phones at full price allowing you to then sign up for T-Mobile service without locking you into a long-term plan. The monthly service plan is quite reasonable. $50 a month gets you unlimited minutes, unlimited texting and 500MB of data per month. However, if you go over your data usage limit, you don't pay extra, you get your data speeds throttled.
Note that T-Mobile is not selling iPhones yet, but having an unlocked iPhone from AT&T will allow you to sign up for T-Mobile's service with that phone (they run on similar networks.) However, 4G speeds on iPhones are not yet available for most of the T-Mobile network, so you will be sacrificing that speed until T-Mobile fixes that (Android phones don't have the same issue).
The twist here is that T-Mobile is still selling subsidized smartphones and will charge you a monthly $20 equipment fee for two years to make its money back, which sounds an awful lot like a standard 2-year contract to us. Except that after two-years, the $20 equipment fee stops.
The bottom line is that if you have an unlocked phone, are willing to purchase an unlocked phone or are already out of your contract, T-Mobile's monthly plan may be your best financial bet if you get coverage in your area.