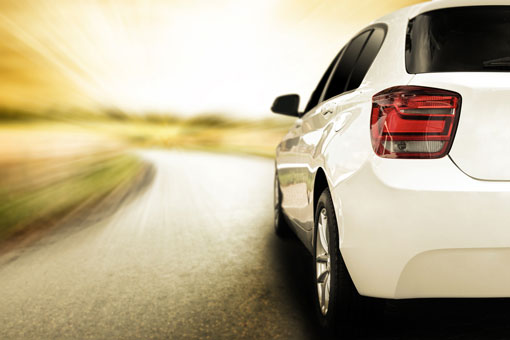 What draws buyers to new cars isn't necessarily the latest colors and styles — more often than not, it's the latest technology. The average car on the road today is over 11 years old, which means it pre-dates a first-generation iPhone by 3 years, making it a technological dinosaur. While these older vehicles will still have modern conveniences like electric windows and anti-lock breaks, with the high-tech options in brand-new vehicles, an older car can feel rather behind the times. After all, we're used to upgrading our smartphones every couple of years — and with the amount of tech we carry in our pockets, our aging cars definitely feel out of date.
But even though 90% of Americans don't plan on buying a new car this year, they don't need to be locked out of the latest tech. According to a Consumer Electronics Association study, owners of older vehicles can have access to most of the latest tech at a price that's rather less than a new car. All you have to do is pick out what your car needs and speak to a retailer with an MECP (Mobile Electronics Certified Professionals) certification — and with 3,500 in the United States, there's probably one in easy driving distance.
Just what can you get in your car? The CEA breaks down the most popular high-tech features into these categories:
Safety & Driver Distraction Elimination: You can install systems that remind you to stay in your lane and add voice commands and hands-free calling through your car stereo
Smartphone Integration & Entertainment: In addition to hands-free calling, you can stream music service, view and get guidance from Google Maps in your dash and much more.
Enhanced Audio: With better speakers and a more powerful amp, you can boost the sound quality in your car without replacing your car stereo.
Remote Starting and Diagnostics: Start your car from a distance with the press of a button, get feed back on your driving style (great for getting insurance rebates) and find out what that check engine light means.
So if having a more high-tech vehicle is what you want, reach out to your local retailer for specific options, costs, and availability. Many of those new-car features are available for your old car.
[white sports car via Shutterstock}