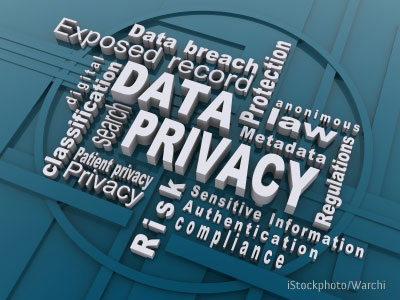 Think your Facebook Likes are just a fun diversion? You might be dismayed to know how telling they can be.
Researchers at the University of Cambridge in the U.K. recently conducted a study in which they looked at Facebook Likes and demographic data volunteered from more than 58,000 Facebook users. It turns out that Facebook Likes can quite accurately predict things like a user's sexual orientation, ethnicity, political leanings, religion, personality, intelligence, satisfaction with life, substance use and even whether a person's parents remained together until he or she was 21 years old.
They made some interesting discoveries, including:
People whose parents separated tended to like statements that deal with relationships, such as "If I'm with you then I'm with you I don't want anybody else."
Intelligent people tended to like things such as thunderstorms, The Colbert Report, science and weirdly, curly fries.
Less intelligent people more often liked the cosmetics store Sephora, Harley Davidson, Lady Antebellum and the statement "I love being a mom."
Gay men more often liked the "No H8 Campaign," Mac Cosmetics, and the musical "Wicked."
Straight men, on the other hand, tended to like things such as the rap group Wu-Tang Clan, the basketball player Shaq, and the ridiculous idea of "Being confused after waking up from naps."
In terms of personality, people who liked the Hello Kitty brand tended to be more open but less conscientious, agreeable and emotionally stable. They were also more likely to hold Democratic views and be African-American, Christian and younger.
What's interesting is the researchers made very few predictions based on explicit Likes, such as a gay man who Likes the statement "I love being gay." Instead, they relied on more popular Likes such as Britney Spears or Desperate Housewives, both of which can be pretty good indicators of being gay.
"Although some of the Likes clearly relate to their predicted attribute, as in the case of the No H8 Campaign and homosexuality, other pairs are more elusive; there is no obvious connection between Curly Fries and high intelligence," the researchers wrote.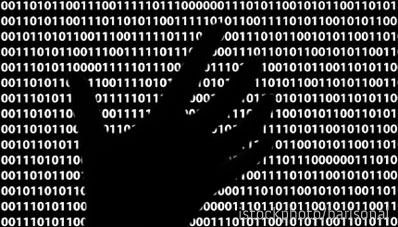 For anyone who cares about their privacy, the message is simple—the less information you share online, the less a researcher, company or anybody else will be able to use technology to draw conclusions about you.
The unsettling part, however, is even if you don't have a Facebook account and take pains to hide your online activity, your privacy is something that's more difficult than ever to retain.
Consider Target, for example. Last year The New York Times published an exposé that discussed how the retailer has spent decades collecting incredible amounts of data on its customers—things like your age, marital status, how many kids you have, where you live, your salary, what credit cards you use and what websites you frequent. Not only that, but Target and any other retailer similarly profiling customers can buy more data about you, such as your ethnicity, the companies you've worked for, if you've been divorced or declared bankruptcy, the kinds of products you prefer, your political stance and more.
Why go to all that trouble? In Target's case the company realized the earlier it could determine if a woman was pregnant—by noticing if she's buying things like cocoa butter, a purse large enough to double as a diaper bag and vitamins—the more likely it could turn her from a customer who maybe only buys cleaning supplies and makeup into one who will purchase everything from diapers and socks to orange juice and eggs.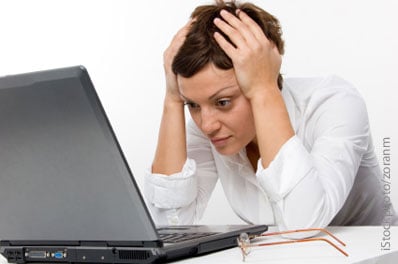 So what—who cares?
At least in one case, the Times reported, a pregnant teenager's condition was discovered by her father thanks, in part, to coupons for baby stuff she had received in the mail.

The upshot is the world's vast amount of stored digital information is almost impossible to fathom and growing exponentially. Coupled with the fact that computers are now so fast and smart they can analyze billions of data points in an instant, you might be surprised at how much of your personal information can be harvested from social media, public records and data mining companies, such as Datalogix that sell consumer purchasing habits to advertisers like Facebook.
Even though you may not feel like you've freely offered this information, in some ways you may have.
We've shown the many ways telemarketers get your cell phone number, for example. In many cases it's actually your own fault because you overshare it.
Want more on this subject? Check out Can you use technology without risking your privacy?