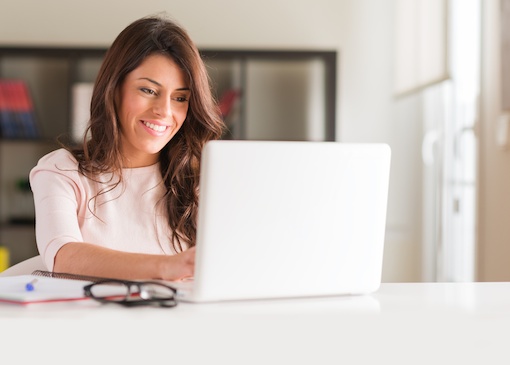 by Ann-Marie Alcántara
While you probably know about some of the free things on the Internet, we think you should know about the very best. All of these ideas come courtesy of Reddit and one of its most popular threads ever, titled "What free stuff on the internet should everyone be taking advantage of?" Below, we narrowed it down to the most useful products and services around. Be prepared to bookmark most, if not all, of these.
Watch entertaining documentaries
While we have no problem binge-watching television on Netflix, Documentary Heaven is a good alternative when you're in the mood for something more serious. There are plenty to choose from, and the site also has a "Most Popular This Week" tab if you want to make a quick decision.
Score ebooks
If you're any kind of bookworm, Project Gutenberg is about to become your new favorite site. Here you can find over 49,000 free ebooks to pick from, and the download process is seamless.
Save money with coupons
No matter if you're a frequent shopper or not, RetailMeNot is a site to always check before making online purchases. There's almost always a coupon to choose that will help save you some cash, which, in our books, is never a bad thing.
Become fluent in a new language
Say goodbye to Rosetta Stone and hello to Duolingo, an app that lets you learn a variety of languages like Spanish and Dutch. It's easy to use and actually feels like you're learning a language you could use in the real world.
Take any class
There's never an end to learning and Coursera offers classes from many universities like Stanford and Duke. You don't have to follow a schedule and can choose any of the topics available. (There are other similar sites to check out as well.)
Learn how to code
If computer science has ever interested you or you're wondering what it even is, Codecademy can teach you everything. Choose from a variety of topics, like how to create a website or improving your HTML skills. Best of all, it's easy to use.
Edit photos without Photoshop
Whether you want to professionally edit photos or just touch up something, Pixlr is an awesome site. You can work in layers, with a paint bucket tool, and more
so you don't need to spend hundreds of dollars on Photoshop. (Check out all these other free photo-editing websites, too.)
Listen to audiobooks
Similar to Project Gutenberg, LibriVox uses volunteers to record audiobooks in the public domain. There are over 8,000 audiobooks to choose from and, of course, you can volunteer yourself.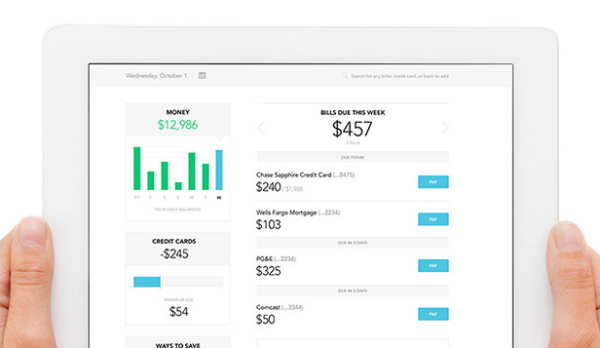 Manage your money
Like a clean overview of what's going on with your finances and budget plans? Mint helps keep track of all your spending, sets budgets and savings goals, and is all around a great tool to use your money more wisely.
Recycle used items
Reduce, reuse, and recycle items with Freecycle, a website dedicated to connecting people locally to goods. It's like Craigslist, but more sustainable.
Get advice from someone who cares
Sometimes, there are days when you just need to talk about your life and 7 Cups of Tea is there for you. You can speak to "trained active listeners" that keep your conversation totally anonymous while helping you out through any situation.
Keep passwords in one spot
Instead of writing down your passwords on a piece of paper, keep them secure online with LastPass. You can store tons of passwords and never worry again about getting locked out of an account.
If for any reason these still aren't enough, you can check out another list full of more services to explore. Seriously, what did we do before the Internet was around?
Check out these other great tech articles from PopSugar:
[smiling woman with laptop via Shutterstock, Mint image via mint.com]