How to Protect Kids from Inappropriate Content Online, on TV and in Video Games
With so many potential avenues for your kids to access inappropriate content—be it violent video games and TV shows or online pornography— you need to be savvy about the ways you can control what your children are exposed to. This video, produced in conjunction with Parents TV, will guide you through the options for protecting your child's safety online, while watching TV and even on their favorite video game platform.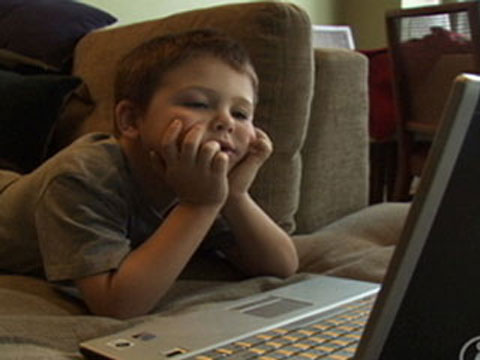 Flash and Javascript are required. Loading video now . . .
How to Protect Your Kids from Porn and Other Inappropriate Content
You Might Also Like...
Discussion