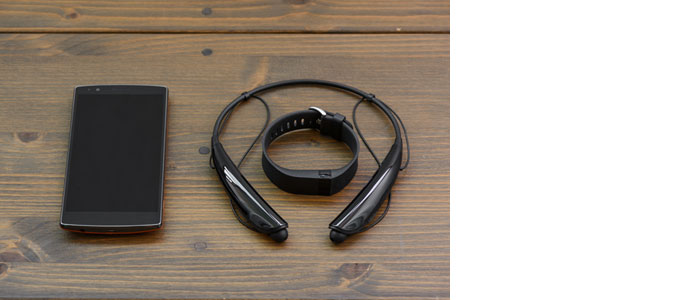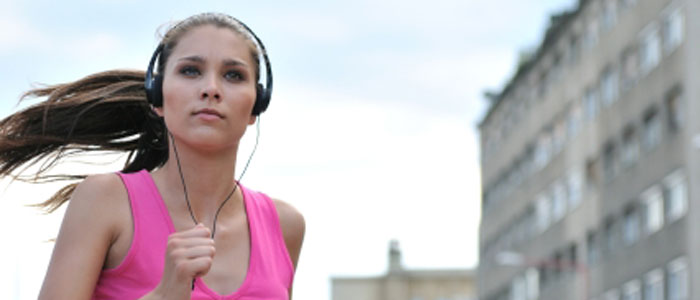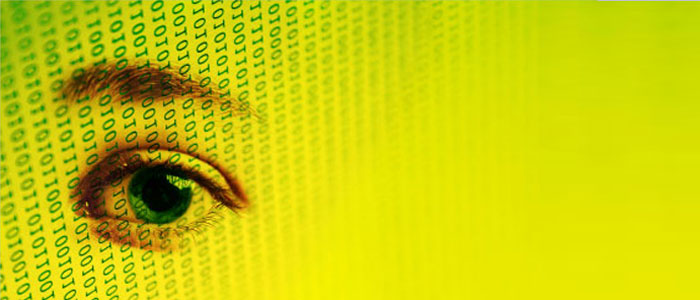 Subscribe to the Techlicious Daily Email!
Get great tips on what to buy and how to get more out of the products you already own.
Choose It - Guides & Reviews

We pick the best free and paid security software so you can use your Mac or Windows PC safely.
Plus
See all »
Use It - Tips and How-tos

Exposure to blue light emitted by electronic devices at night can make it difficult fall and stay…
Plus
See all »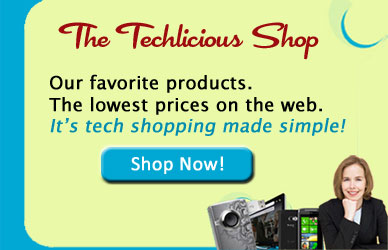 Related Videos