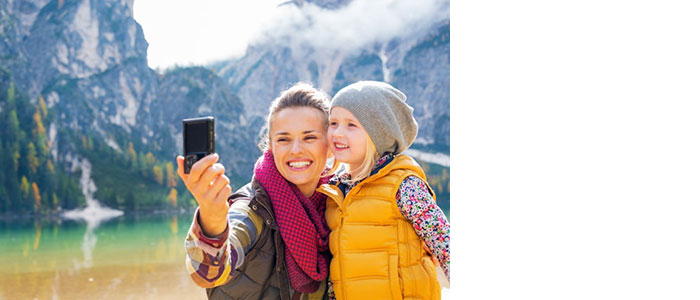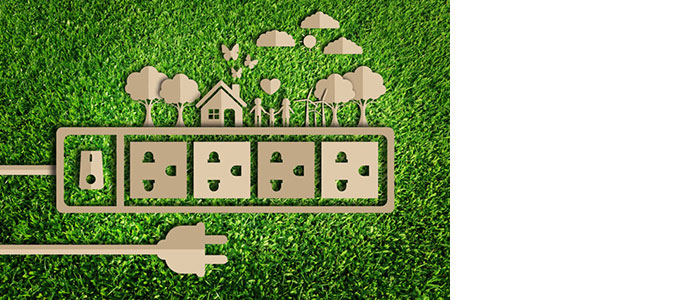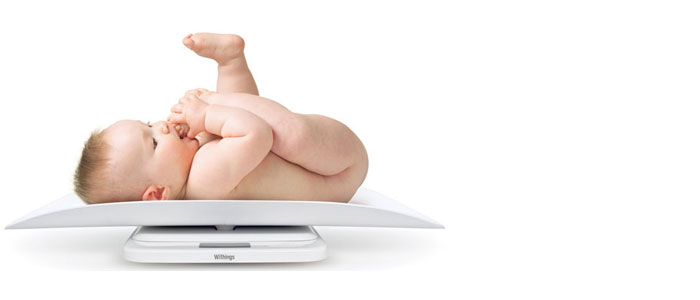 Subscribe to the Techlicious Daily Email!
Get great tips on what to buy and how to get more out of the products you already own.
Choose It - Guides & Reviews

It's not too late to get a Mother's Day gift with our guide to wonderful and quick digital options.
Plus
See all »
Use It - Tips and How-tos

A few simple steps can block your child from viewing inappropriate content on an iPhone and other…
Plus
See all »
Related Videos