Each year, tech companies have a little fun, pulling pranks and making fake announcements for weird new products and services. Here are Techlicious' favorite pieces of foolishness this year.
1. Duolingo Push
Duoling knows that regular notifications on your phone sometimes aren't enough. With Duolingo Push, you can have the Duolingo Owl show up at your home, workplace or anywhere else to remind you to complete your lesson for the day.
2. Hallmark Heartfelt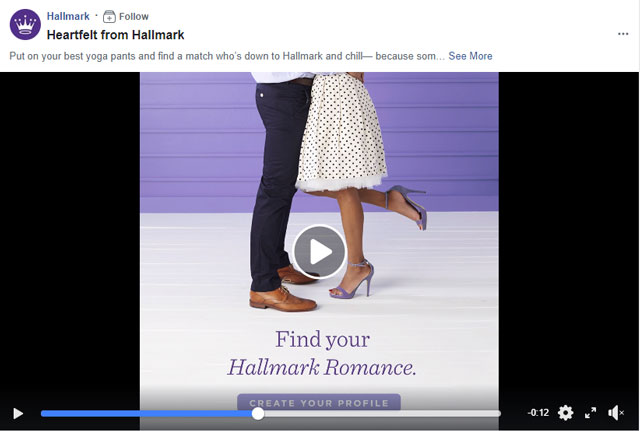 Struggling to find that special someone on traditional dating sites? Hallmark Heartfelt is designed for those who think wholesome is hot and sweet is sexy.
3. Honda Pastport
The 1990s called and they want to give you a car, the Honda Pastport. It features sweet 90's interior styling and all of the accessories to get the most of our 90s tech, including a pager holder, CD organizer and coin organizer.
4. Tech 21 Pure Clearest screen protector
Love the look of your smartphone without a case? Now you can get the protection you want with a case that is invisible.
5. Roku Press Paws
If you leave the TV on to keep your pet company while you're away, you'll love the new remote for Roku's line of streaming media players, the Press Paws. It's a pet-friendly remote with features like Bark Assistant Technology to help your pet find his or her favorite shows and paw-sized buttons for one-press access to your pet's favorite channels.
6. Google Tulip
You've may have heard of the language of flowers, the art of composing bouquets using different types of flowers to send a message. But that's meaning we humans have imposed on plants. Today, Google has taken a huge leap forward with Google Tulip, a translator for people who want to understand what flowers are really telling us.
7. T-Mobile Phone BoothE
Want to enjoy a private conversation on the go away from all of the street noise? Step into the T-Mobile Phone BoothE for a soundproof, big screen calling experience.
and the rest …
This is just a small sampling of what awaits you online today – there are countless jokes out there just waiting to be discovered. So we will be updating the page throughout the day. Check out our latest finds:
Apple's Secret Design Facility Reveald
Want to know how Apple really makes its AirPods? Here's a peek inside the company's secret design facility.
Jabra's Ear Buddy Headphones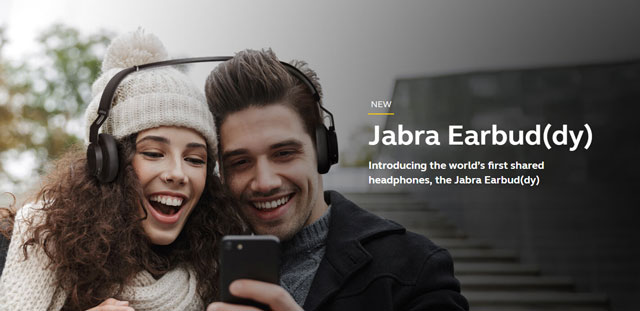 Jabra brings us a new way to share our tunes.
Tinder's Height Verification badge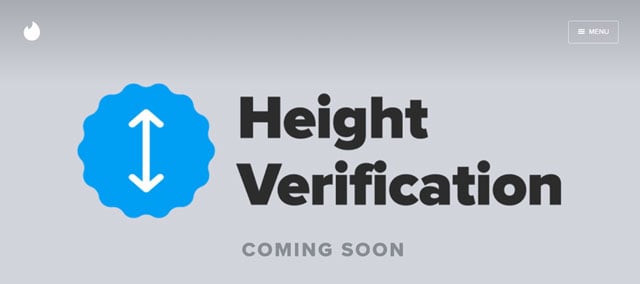 Now you can height shop with confidence on Tinder.
Spotify Discocover Weekly Playlist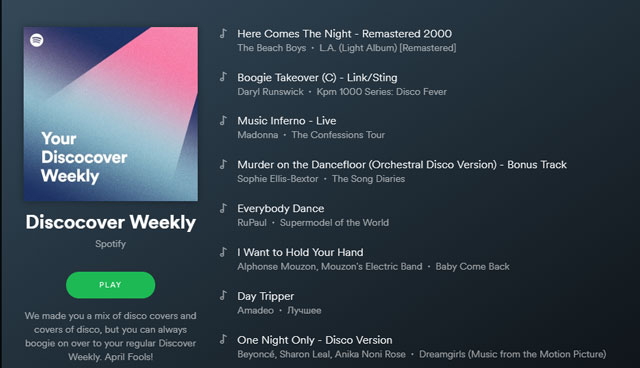 No, it's not a typo. Spotify wants you to listen to disco.
Google Maps Snake Game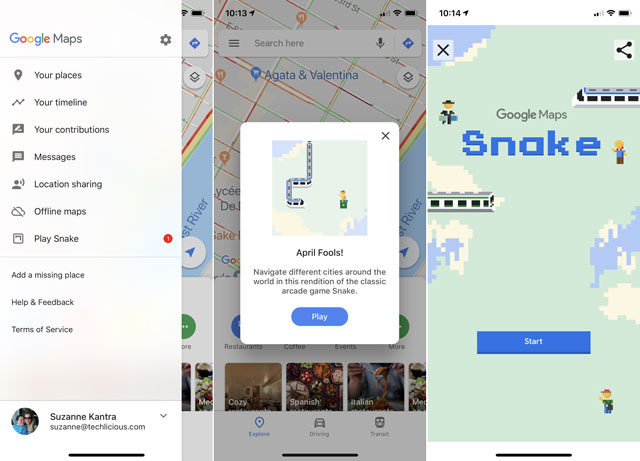 Google shares a new way to navigate to Cairo, Tokyo and more with Google Maps Snake.
ThinkGeek's Kirby Robotic Vacuum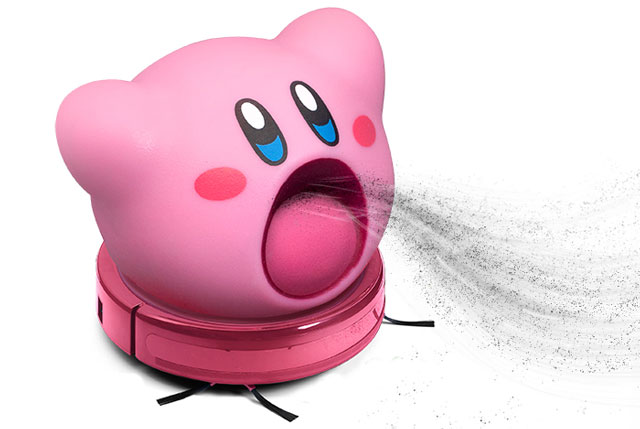 Kirby's voracious appetite has expanded to include your household dirt with ThinkGeek's Kirby Robotic Vacuum.
Newegg iBrite CPU
Newegg brings the bling with its first processor, the iBrite RGB CPU.
Nanoleaf Light Panes
Nanoleaf's latest high-tech panel, the Light Pane, will let you see outside.
Monoprice Cassette Series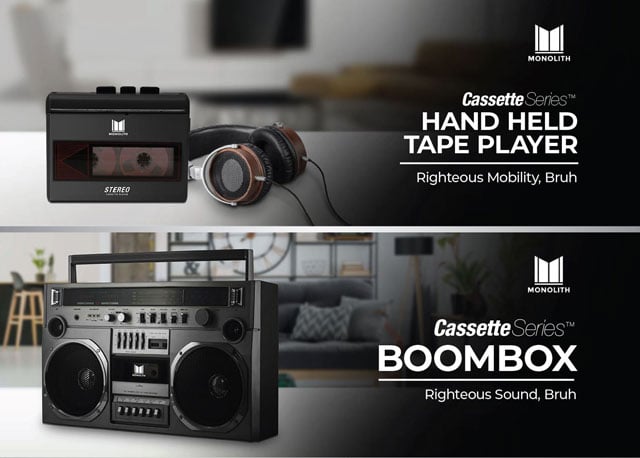 Monoprice's Monolith Cassette Series brings back sound quality that's as clear as your memories of the 1980s.
[Image credit: Roku, Jabra, Tinder, Google, ThinkGeek, Spotify, Monoprice]