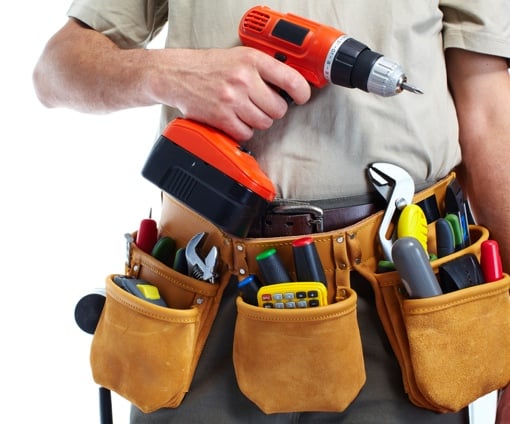 You can find just about any product imaginable on Amazon, from bottles of milk to horse heads to $50,000 diamond rings. Soon, you'll be able to find home service providers like plumbers, piano teachers and babysitters, too.
According to news service Reuters, Amazon will be launching a local service marketplace later this year, competing directly with sites like Yelp and Foursquare. Services would be provided by third-party vendors and backed with Amazon's A-to-Z satisfaction guarantee.
The reports suggest that a big part of the new offering will be linking services to items – that is, selling you both new a ceiling fan and an electrician's services to install it. More extensive details on the service are not yet available, since Amazon is being tight lipped. You should expect, though, that the service will be rolled out in test markets first – possibly San Francisco or Seattle – before being expanded to the rest of the country.
For more on finding reputable local contractors, check out our guide to finding the best home repair services.
[Home contractor via Shutterstock]