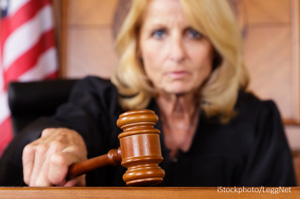 If you bought an e-book between 2010 and 2012, you likely have money coming your way.
All five publishing houses involved in the Apple e-book price fixing scandal have settled their anti-trust suits with the U.S. government. They have agreed to pay customers just over $3 per e-book purchased during the 2-year period in which the government alleges price fixing took place.
According to the settlement filed in the United States District Court for the Southern District of New York, your own personal payout will depend on how many qualifying e-books you've purchased from publishers HarperCollins, Macmillan, Penguin, Simon & Schuster and Hachette. You'll receive $3.06 for each New York Times Best Seller and $0.73 for each non-New York Times Best Seller purchased between April 1, 2010 and May 21, 2012.
If you purchased e-books through Amazon, Barnes & Noble, Kobo or Apple, relax – you won't have to do anything but wait to get your money (in the form of an account credit). If you purchased an e-book through Sony, the company will automatically cut you a check. Google shoppers need to do a little bit of extra work by filing a Claim Form at www.EbookAGSettlements.com.
Last year, the U.S. Department of Justice filed suit against Apple and the five named book publishers with regards to their e-book business. The government alleged that the companies improperly colluded to artificially inflate the prices of e-books. Apple was found guilty of violating federal anti-trust law on July 10; the publishers settled to avoid trial.
To learn more about the e-book settlement, your rights and how to file a claim, visit the official class action website at www.ebooksagsettlements.com.