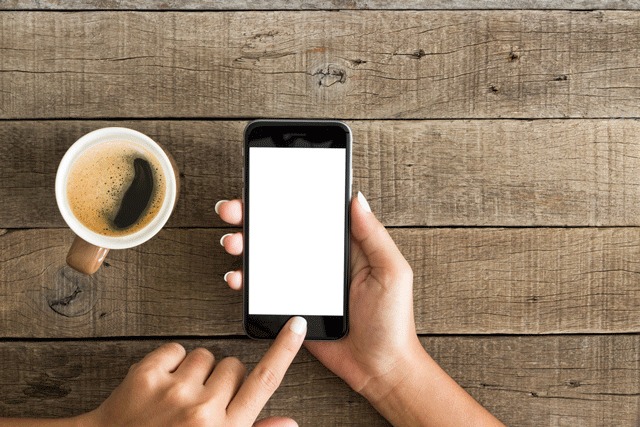 iPhones are notoriously easy to drop and thus crack, as many of us have experienced firsthand. When that happens, a lot of people don't go straight to the Apple Store, but rather to a third-party repair shop that advertises less expensive repair prices than Apple and Apple-authorized service providers. Those folks were outraged when a software update through iTunes bricked their iPhones with "Error 53," and after a few weeks of complaints, Apple has finally released iOS 9.2.1 to rectify the problem.
TouchID fingerprint sensors have come standard on iPhones since the 5s and iPads since the iPad Air 2 and provide an extra layer of security to keep people from being to access your phone. Since Apple Pay was introduced and integrated with TouchID, this security feature has become even more important.
After an Apple-authorized service provider repairs the display, a calibration machine will determine whether the Touch ID sensor is authentic and properly connected to the phone's home button. However, many non-Apple authorized repair shops use third-party displays with TouchID sensors that don't connect the right way. Often, this mismatched display will eventually cause multitouch and TouchID issues anyway, but Apple's introduction of a software error that completely incapacitates the phone regardless of the repair quality was seen by many as a way to force iPhone users to use more expensive repair services.
However, Apple countered that argument, saying Error 53 was introduced into iOS as a way to prevent those with malicious intent from accessing secure fingerprint and Apple Pay information that are tied to each device with TouchID. Because Apple encourages users to download all software updates for security and bug fixes, the Error 53 snafu was bound to happen.
Error 53 was especially problematic for those who don't live near an Apple Store and have no other options but to use non-authorized repair shops. Unfortunately, those third-party modifications void the limited warranty of the phone and prevent Apple Stores from being able to repair the phone, forcing users to swap their device for a new phone at cost. The cost of an out-of-warranty device swap at the Apple Store is $299 for the iPhone 6 and 6s, and $329 for the iPhone 6 Plus and iPhone 6s Plus.
A Seattle law firm filed a class action lawsuit last week in response to Error 53, which may have spurred on Apple's decision to release an Error 53-correcting software update.
If your phone was affected by Error 53, you can now plug your device into iTunes on a Mac or PC, click Update, and your phone's utility will be restored, although without TouchID functionality.
Anyone who visited an Apple Store with Error 53 and had to purchase a replacement phone at an out-of-warranty cost can contact Apple Support for reimbursement.
[Image credit: hand using phone via Shutterstock]