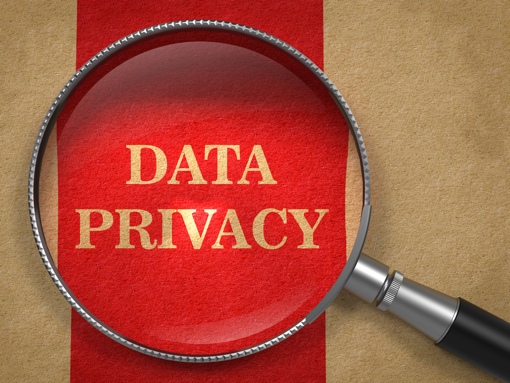 The Electronic Frontier Foundation (EFF) has just released its annual Who Has Your Back? report for 2015. This year, the pro-privacy organization ranked the nation's private tech giants based on how well they protect your data from government intrusion, assigning each a score of zero to five stars.
According to the EFF, times are changing with regard to how the private companies we deal with daily handle and protect our data. It's now almost industry standard for companies to publish annual transparency reports on government data requests and require search warrants before handing your data over to the authorities. As such, the EFF is focusing on new areas where companies need to be more proactive in protecting our rights. This year, the Who Has Your Back? 2015 report covers (1) whether each company will tell you about government requests for your data, (2) whether the company publishes its data retention policy, (3) whether the company discloses government censorship requests and (4) whether the company has an official policy of opposing backdoors – intentional security weaknesses built into devices for the benefit of law enforcement. Compliance in each area earns a company a star; a fifth star is earned for having "industry-accepted best practices" with regard to data protection.
Of the 24 companies whose policies were reviewed by the EFF, nine earned all possible stars: Adobe, Apple, CREDO, Dropbox, Sonic, Wickr, Wikimedia, Wordpress.com and Yahoo. Notably, both AT&T (2 stars) and Verizon (3 stars) lag in protecting their customers – neither tell you if the government demands your data or how long they keep data of yours that they may have on file (such as the websites you visit on your smartphone). Messaging app WhatsApp also scored poorly, earning only one star for opposing government backdoors.
If you're curious as to how hard your favorite tech company is fighting for your privacy, the full Who Has Your Back? 2015: Protecting Your Data From Government Requests report is available on the EFF website. To see how this year's report compares with past years, check out Techlicious's reporting on the 2014 Who Has Your Back? report and the 2013 Who Has Your Back? report from the pre-Edward Snowden days.
[Data privacy via Shutterstock]